Mystic Forest Crocheted Exfoliating Scrubbie
Regular price

Sale price

$25.00
Gently rub your soap and exfoliate your skin with this handmade crocheted exfoliating scrubbie made by our team member, Clarisse.
Pairs perfectly with our artisan soaps. Simply rub with your favorite soap and let this scrubbie work its magic.
Ring out and let dry after use.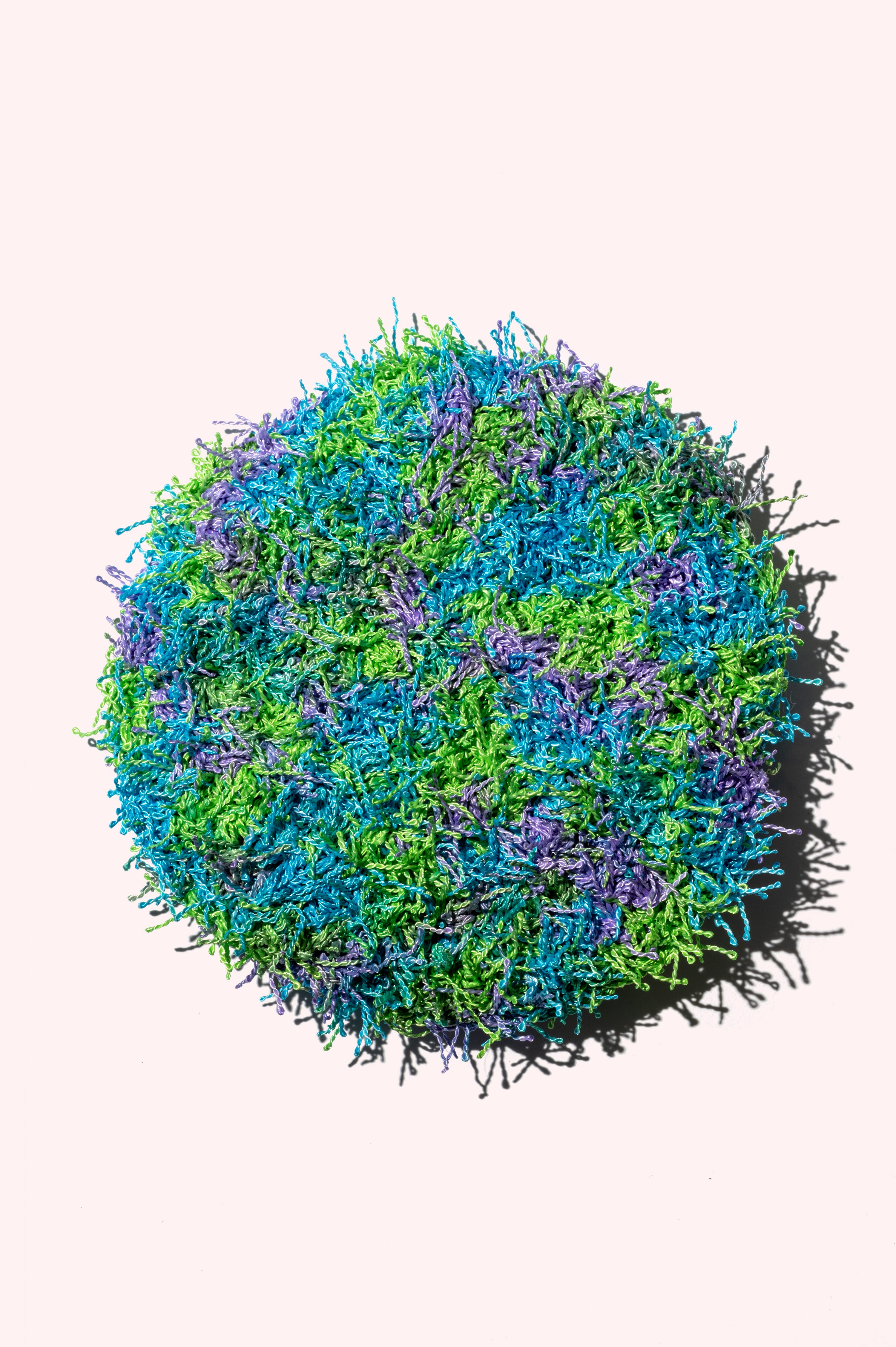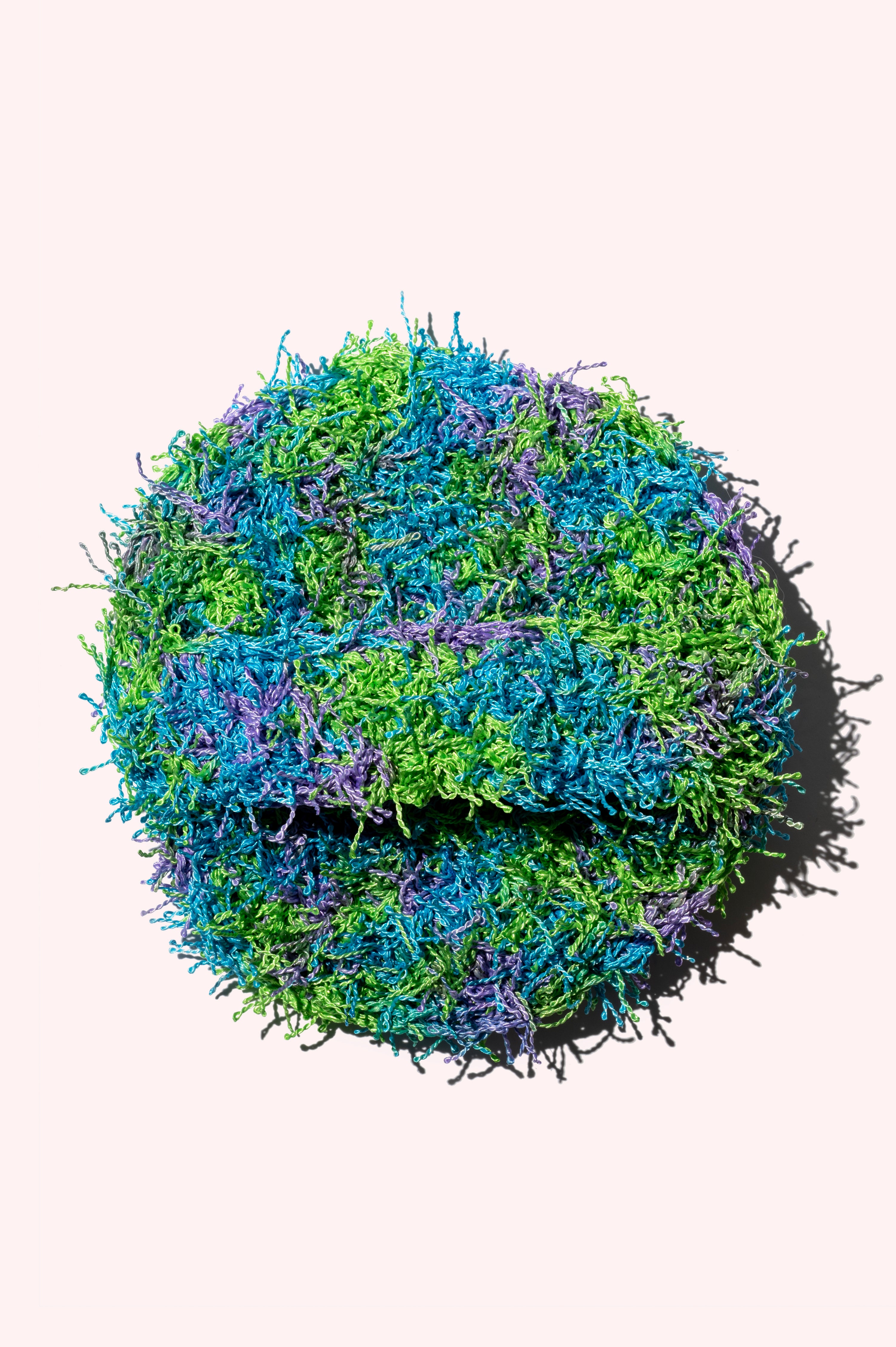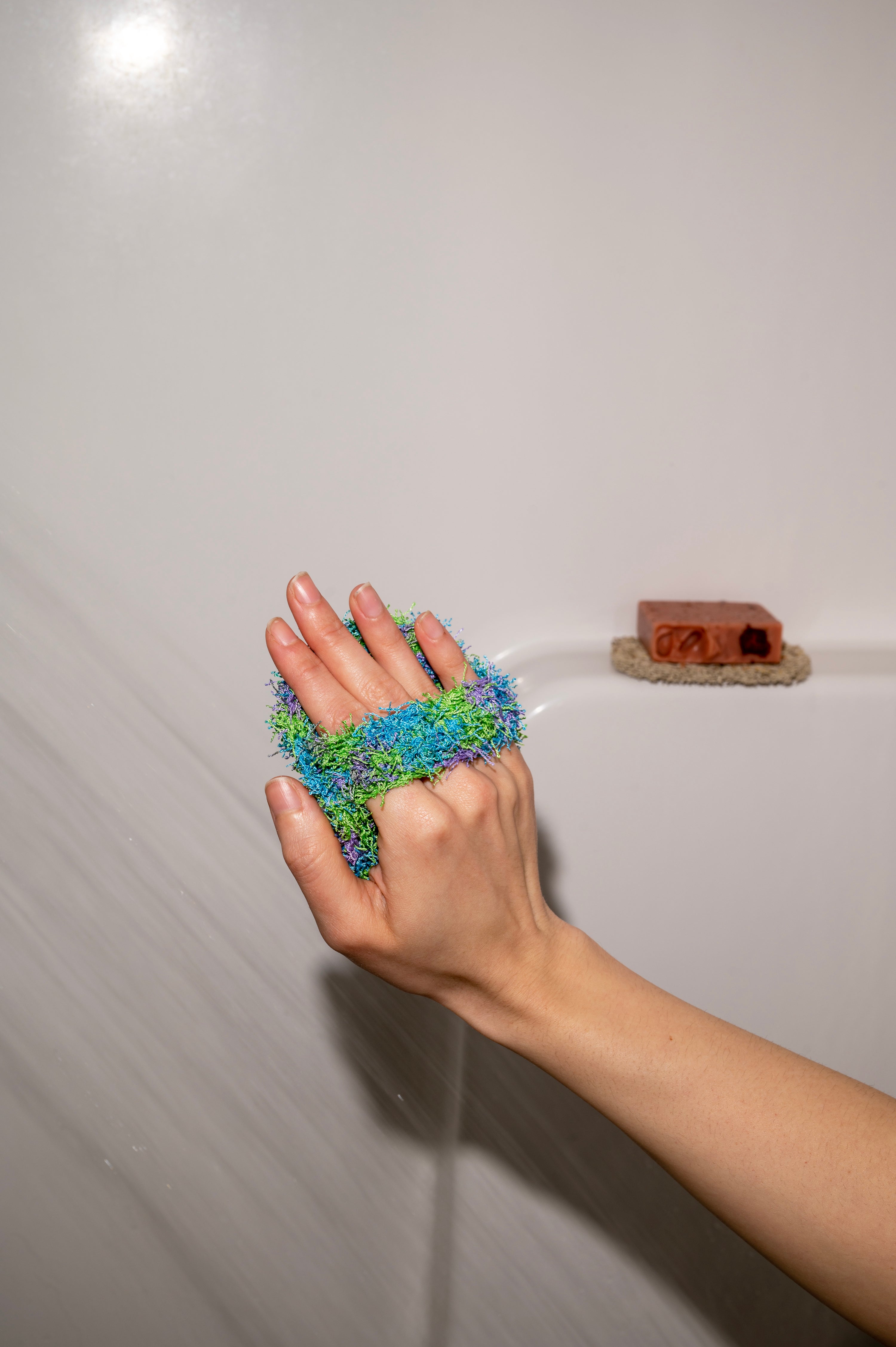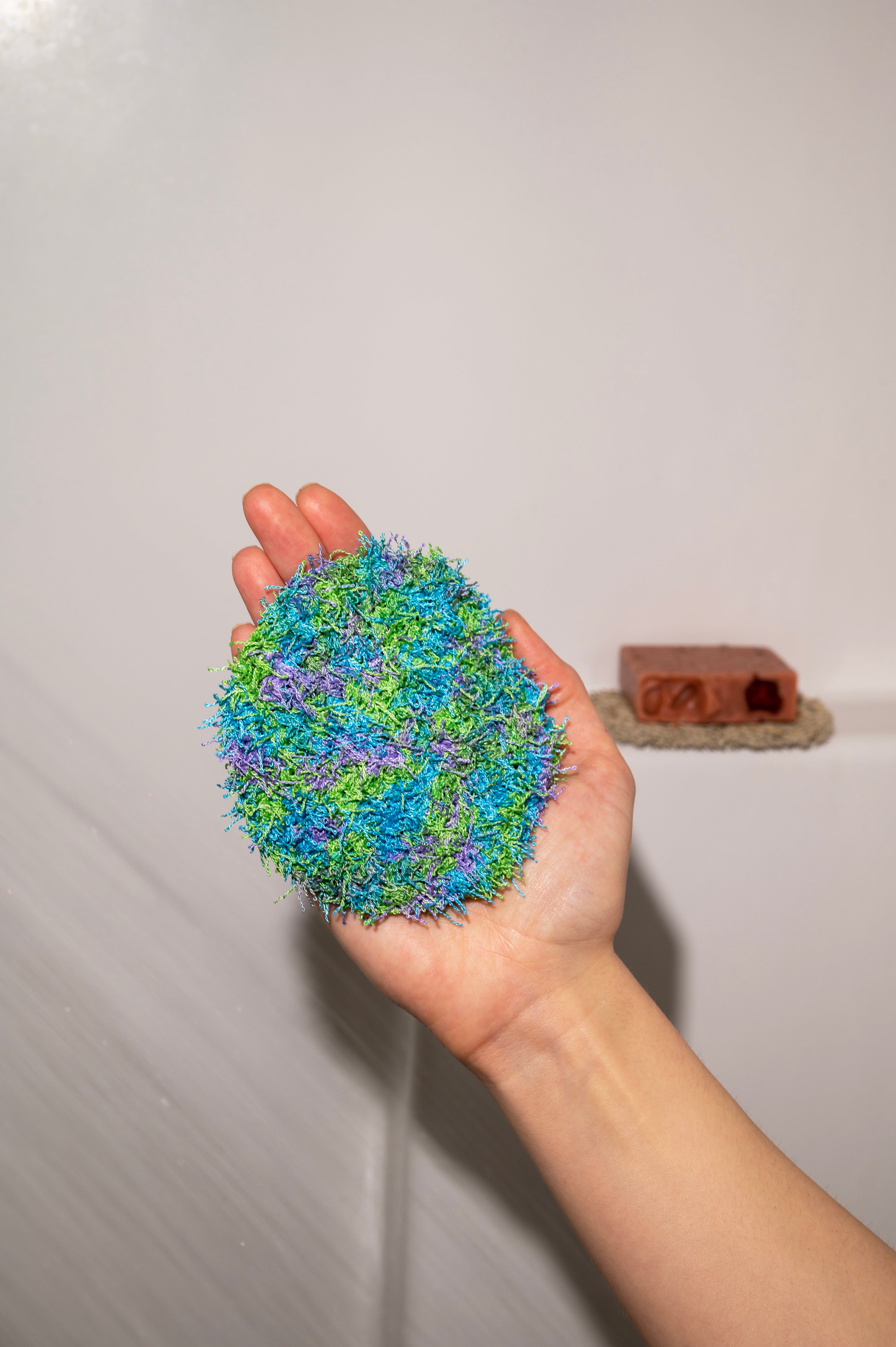 Scrubbie for Life!
I bought this for my hubby. He has psoriasis and he said his skin feels great! He loves to use it to exfoliate and def loves using it to help his skin.
It even has made his tattoos look darker and brighter!
Def recommend for anyone with sensitive skin 👏🖤