Artisan Face Soaps Bundle
Regular price

$36.00

Sale price

$28.80
All 4 face soaps we offer in one bundle that will have you covered in all problematic areas of the skin. Each face soap has different clays and essential oils that cover a wide variety of skincare issues that come up for many of us. Acne, uneven skin tone, clogged pores, oily-prone skin, dry skin, this bundle has you covered! Our face soaps are specifically formulated to be used on face and neck to keep you moisturized and blemish free!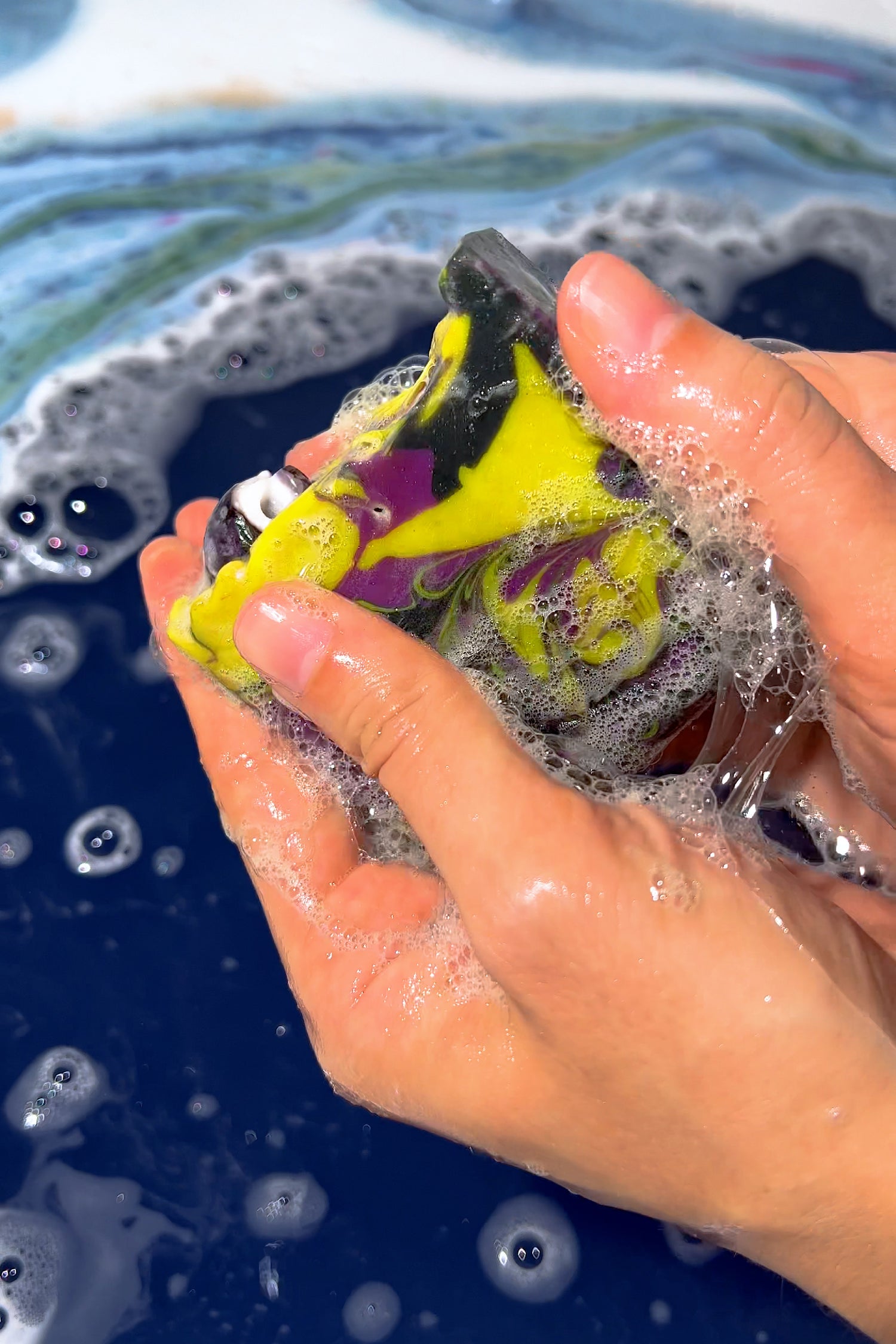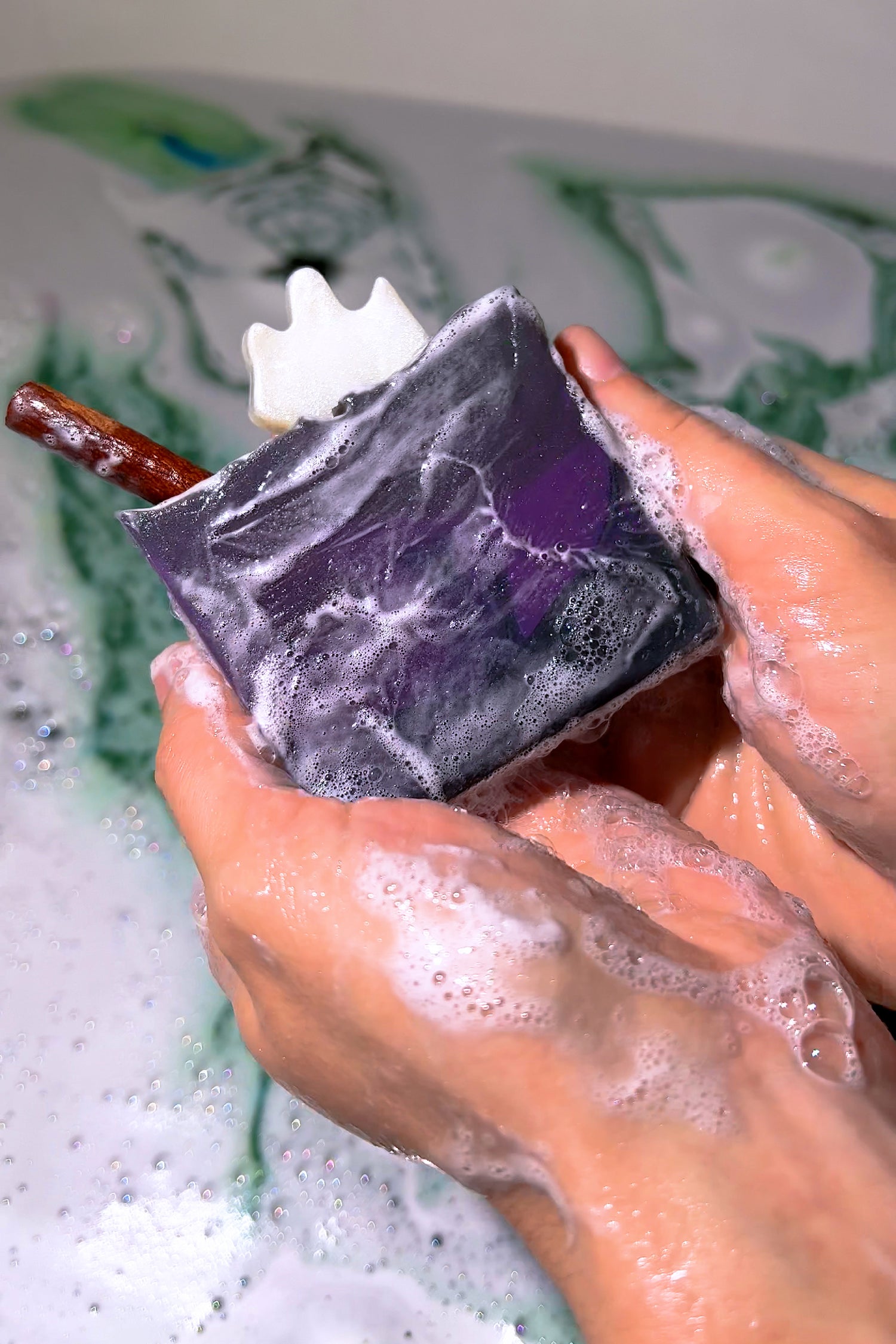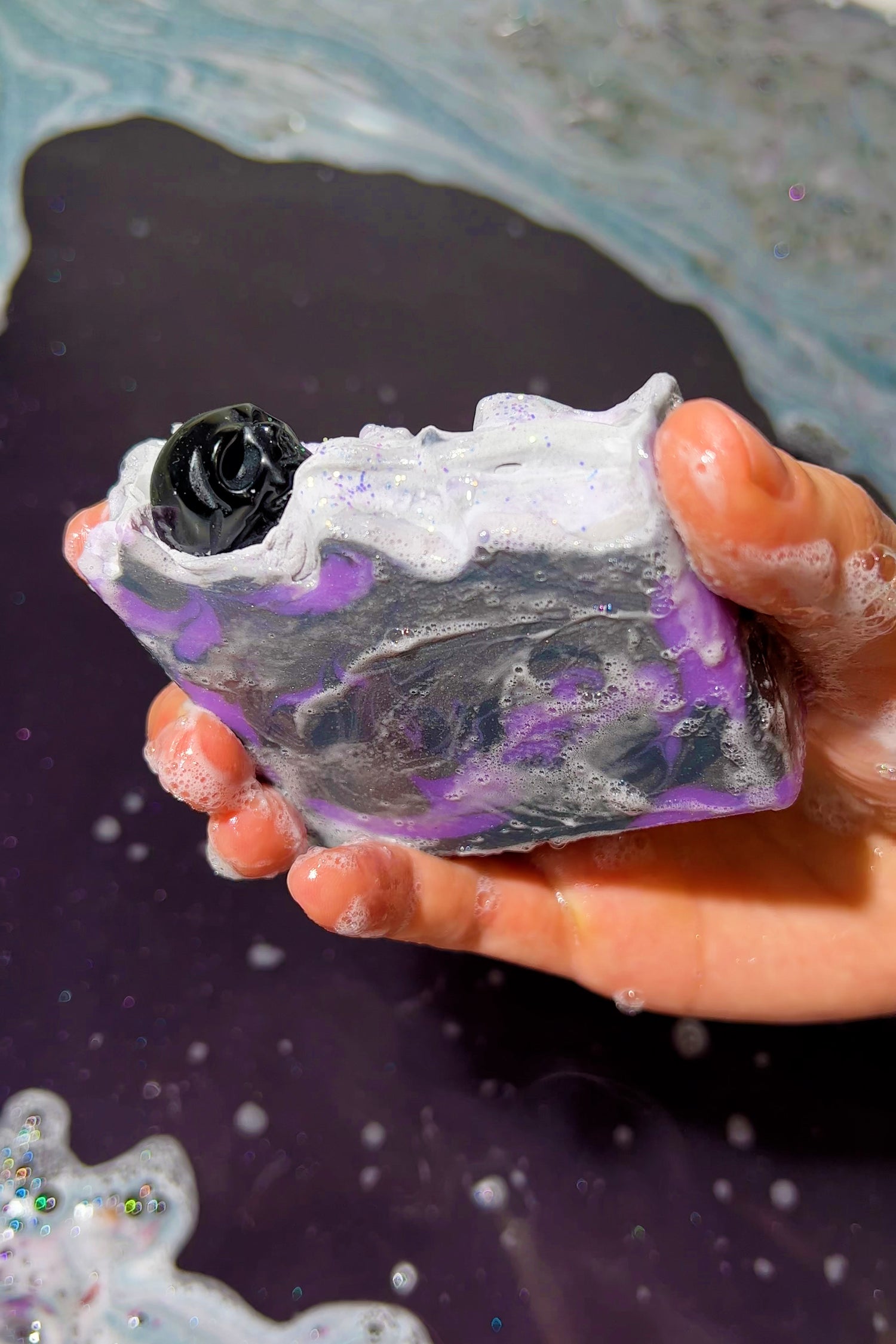 What is Cold Process Soap?
Keep your skin clean and hydrated with our gentle and nourishing recipe. Our soap is made the old-fashioned way, using a custom blend of natural oils. We then cut the soap into bars and set it to dry for at least 4 weeks.
See More