Brigid Soy Candle
Regular price

Sale price

$25.00
Infused with the oils of blackberry and scent of palo santo. Blackberry, brings out the darker side of one's sensual nature.
Additional Info.

• Made with all natural soy wax + a cotton wick for clean burn.

• Comes with a metal press-on lid

• Total Burn Time: 40+ Hours

• Hand poured in New Jersey in small batches with good vibes.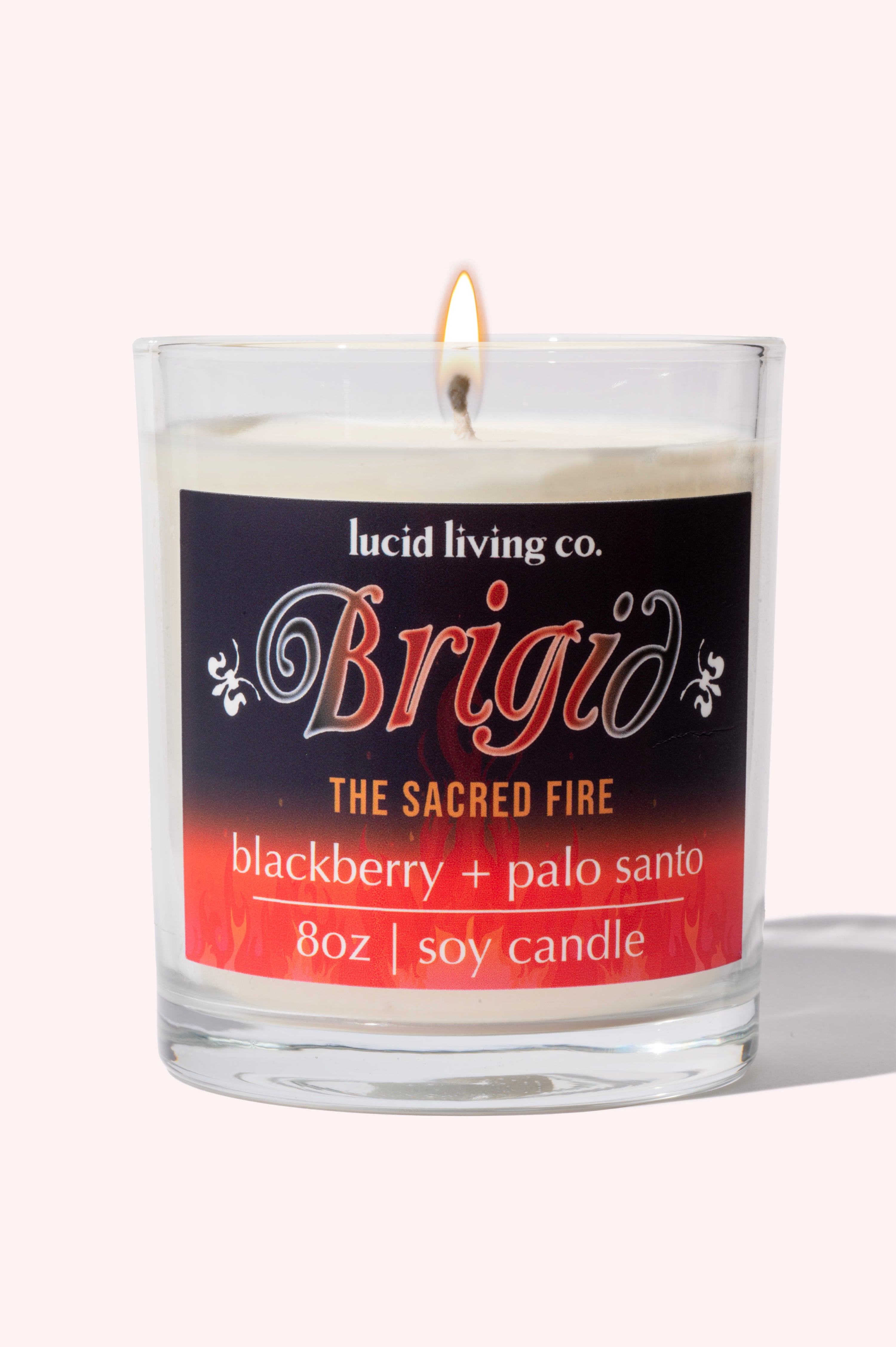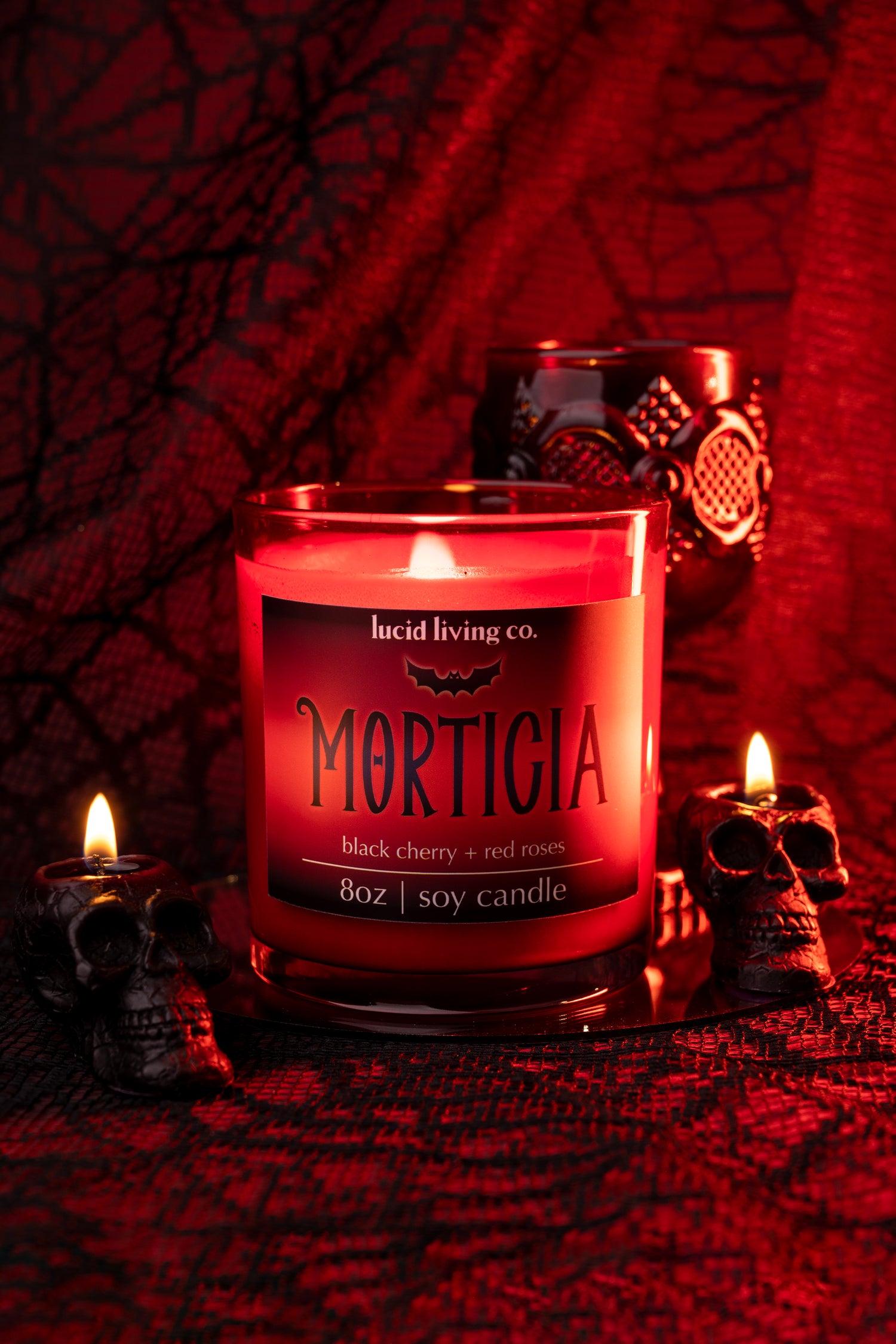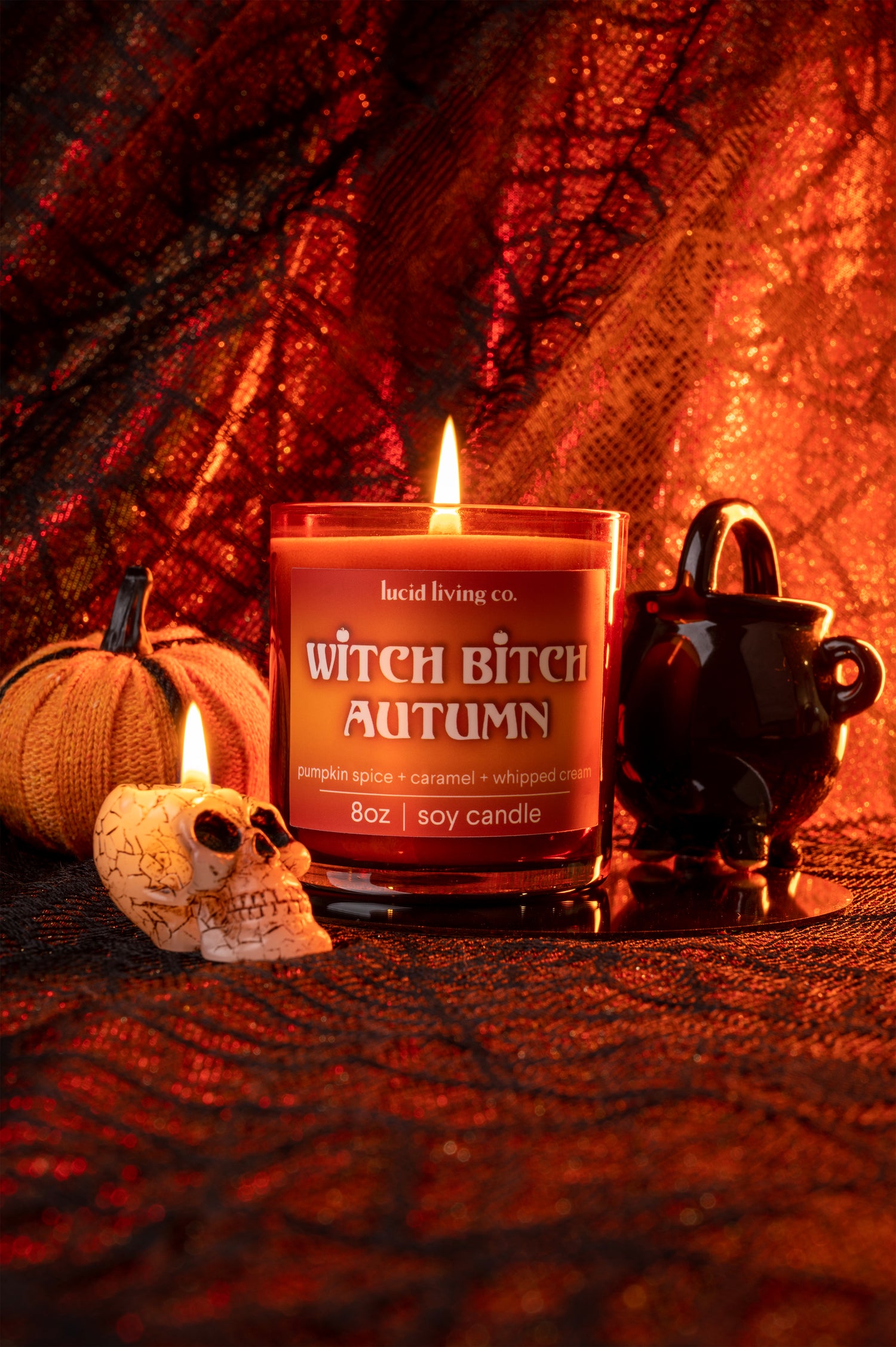 Why Choose Soy Candles?
Soy wax burns cleaner and healthier than other waxes that are commonly used. This means you can burn your candle without the worry of harmful toxins being released into the air.
See More
Love love love!!!!
Love this candle so much, smells amazing and makes me feel more confident in the bedroom ❤️‍🔥❤️‍🔥❤️‍🔥
Got this for my wife after reading the reviews
Okay the reviews don't lie!!! This candle really is sexy and sweet like damn. I usually don't write reviews but this candle was worth it. My wife loved it and so do I. Happy wife, happy life.. simple.
🔥🔥🔥
This candle is sexy and smells calming all at the same time. Addicted to this scent and about to go pick up the body oil too 💃
Love this candle! ❤️‍🔥
Wow this is seriously such a unique scent that I am obsessed with! Woody and fruity but sultry and sexy, I was hesitant to buy this candle because there weren't a lot of reviews but I saw how popular their milk bath and body oil are so I give it a chance and I'm glad I did! Going for some more candles now!
Sexy Candle
This is my go to for when I want to feel sexy. I love lighting this candle before I go out on the weekends. It also lasts forever and doesn't give me a headache!