LILITH "The Dark Mother" Artisan Soap
Regular price

Sale price

$13.00
This brew is a blend of compelling Clove, fresh frosted Berries, and creamy Vanilla for unyielding passion.
Crystal

Why It's Special

How To Use

Ingredients
Topped with a Larvakite crystal to help us see ourselves from a different perspective. Great for staying grounded and repels negativity. Also helps activate psychic abilities.
🖤 Activated Charcoal  It's the magical ingredient that detoxifies your skin 🖤 and helps get rid of pesky acne and blemishes! Bye-bye acne, hello healthy glowing skin! 🌟
Use this soap in the shower, bath, or at the kitchen/bathroom sink! Big enough to cut into two so you can get the most use out of it. 
Keep your soaps in a dry, ventilated area when not in use. By creating an ideal environment, your soaps will last far longer. **Be sure to check out our Soap dishes to get the most optimal use of your cold process soap.**
Saponified Oils of: (Olive, Coconut, Shea, Mango, Sweet Almond and Castor Seed), Distilled Water, Fragrance (Phthalate Free), Vegetable Glycerin, Activated Charcoal, Mica/Oxides, and Sodium Lactate
All of our soaps are made with ZERO palm oil, and are 100% Vegan!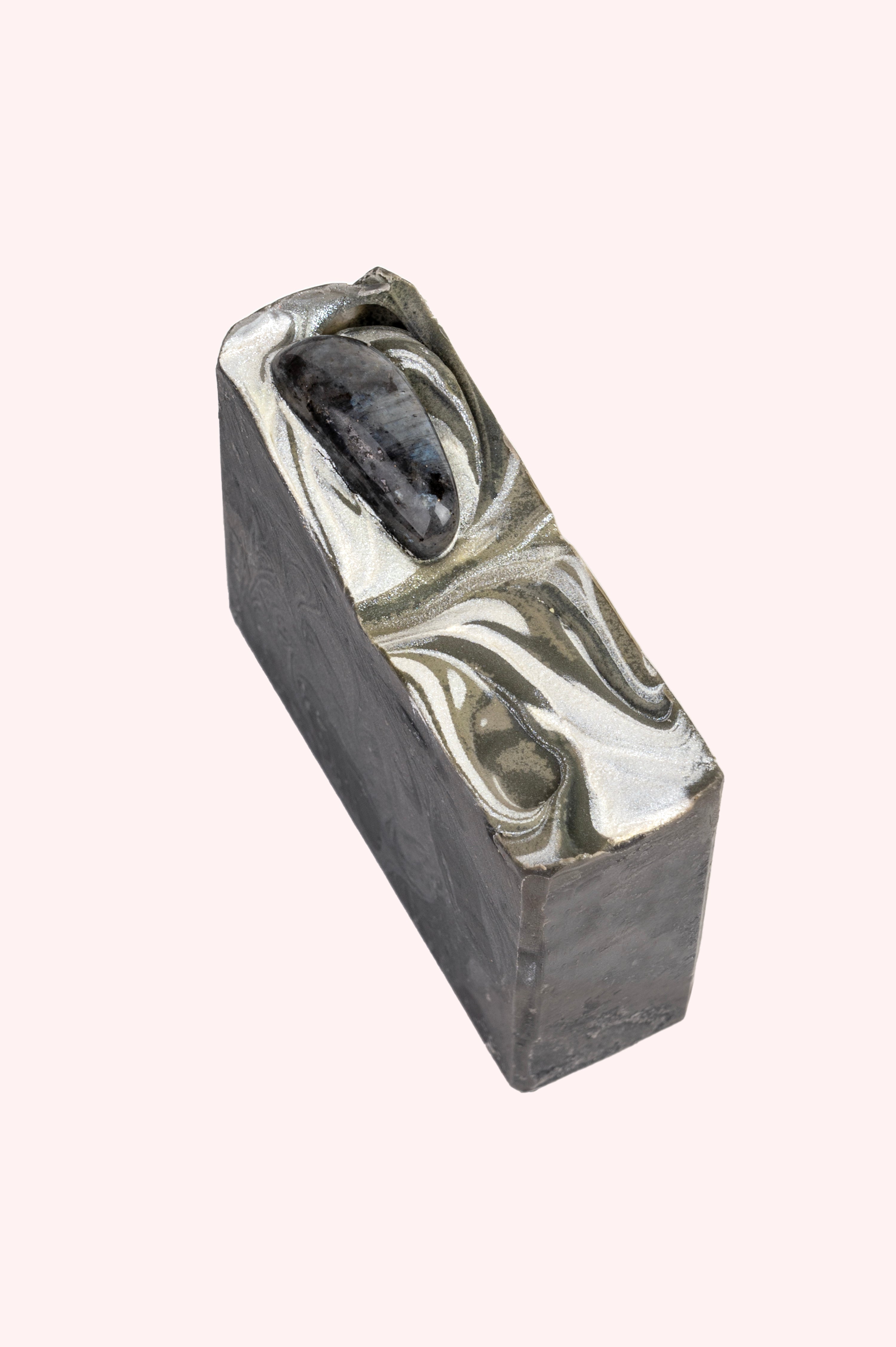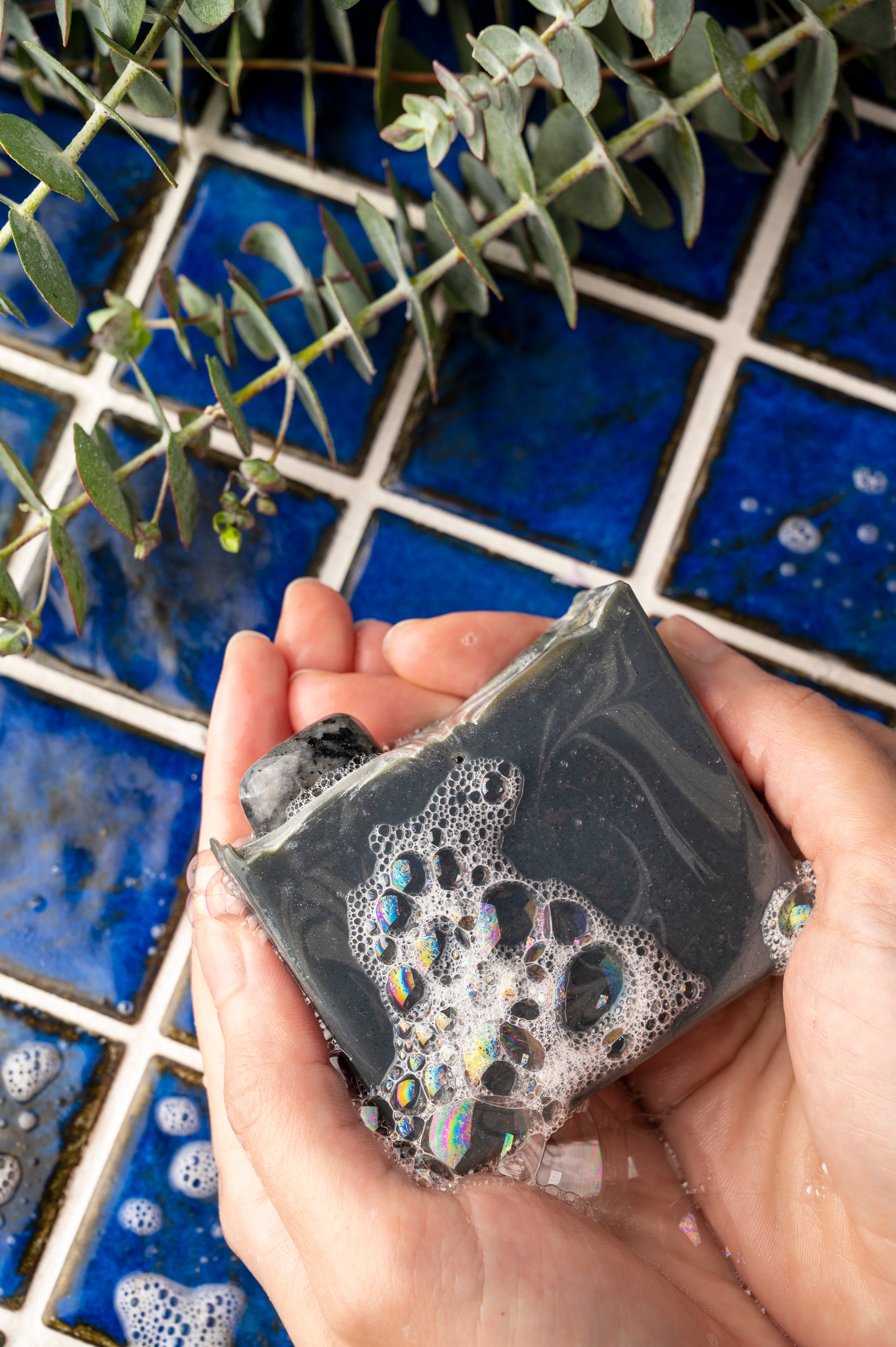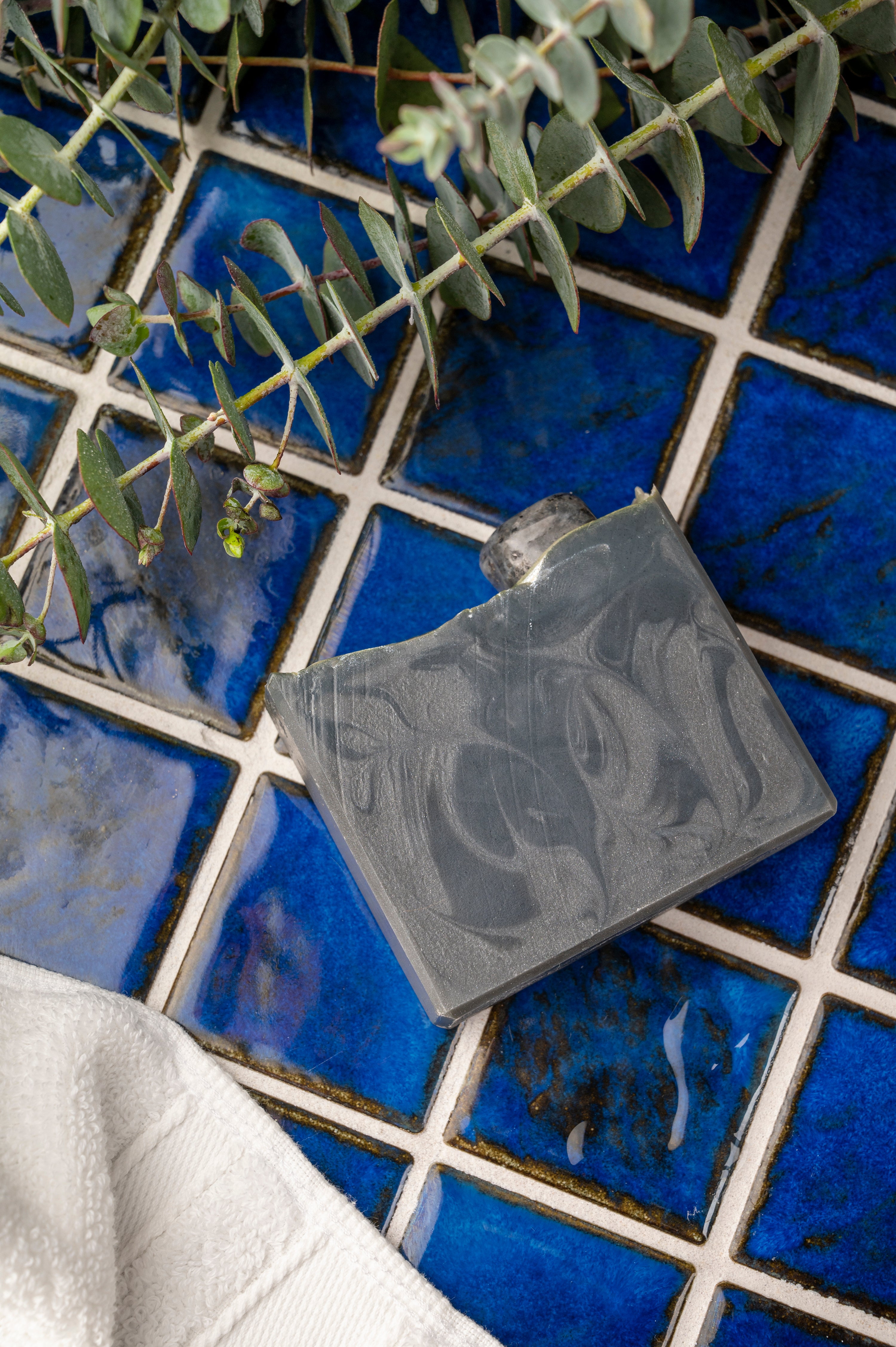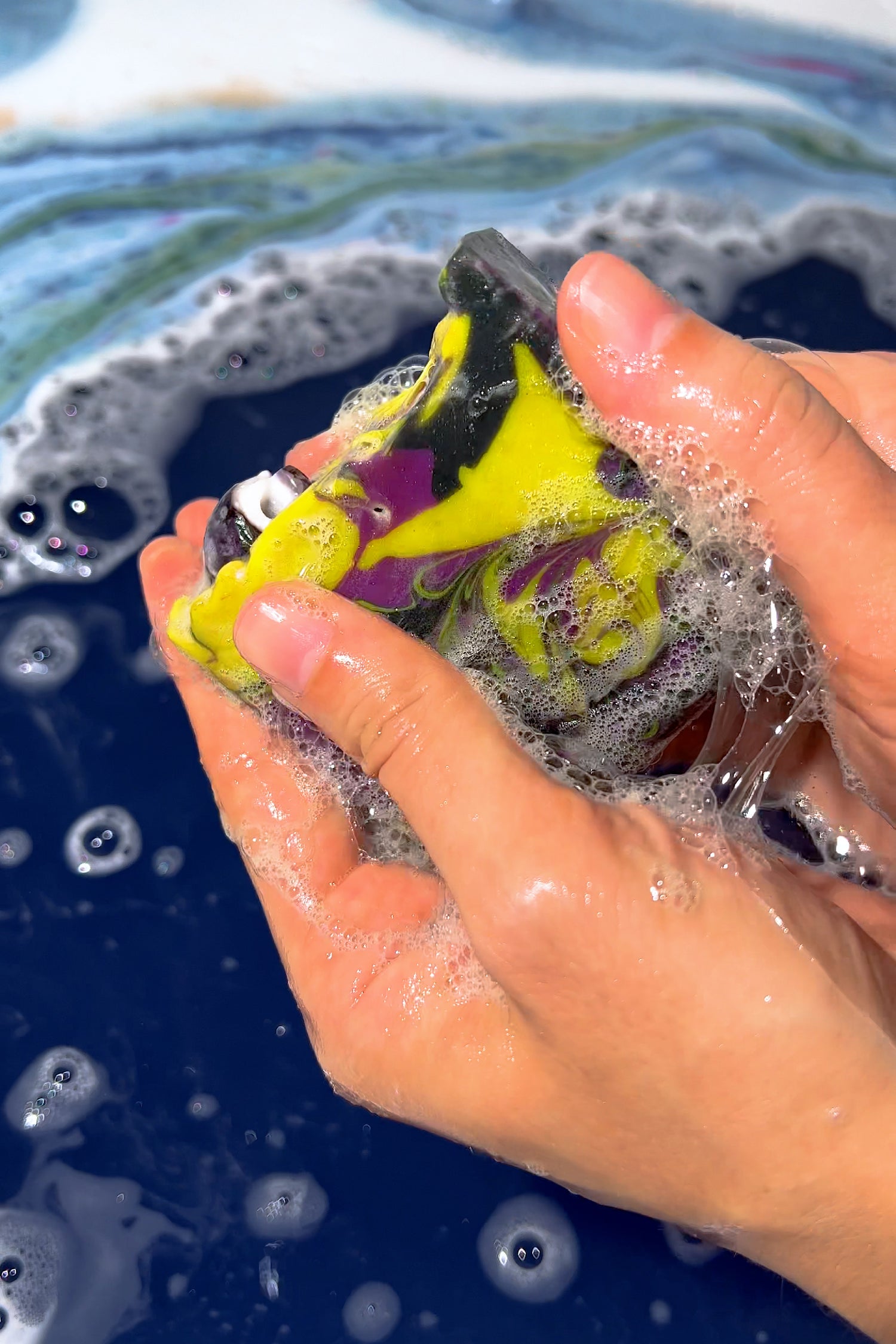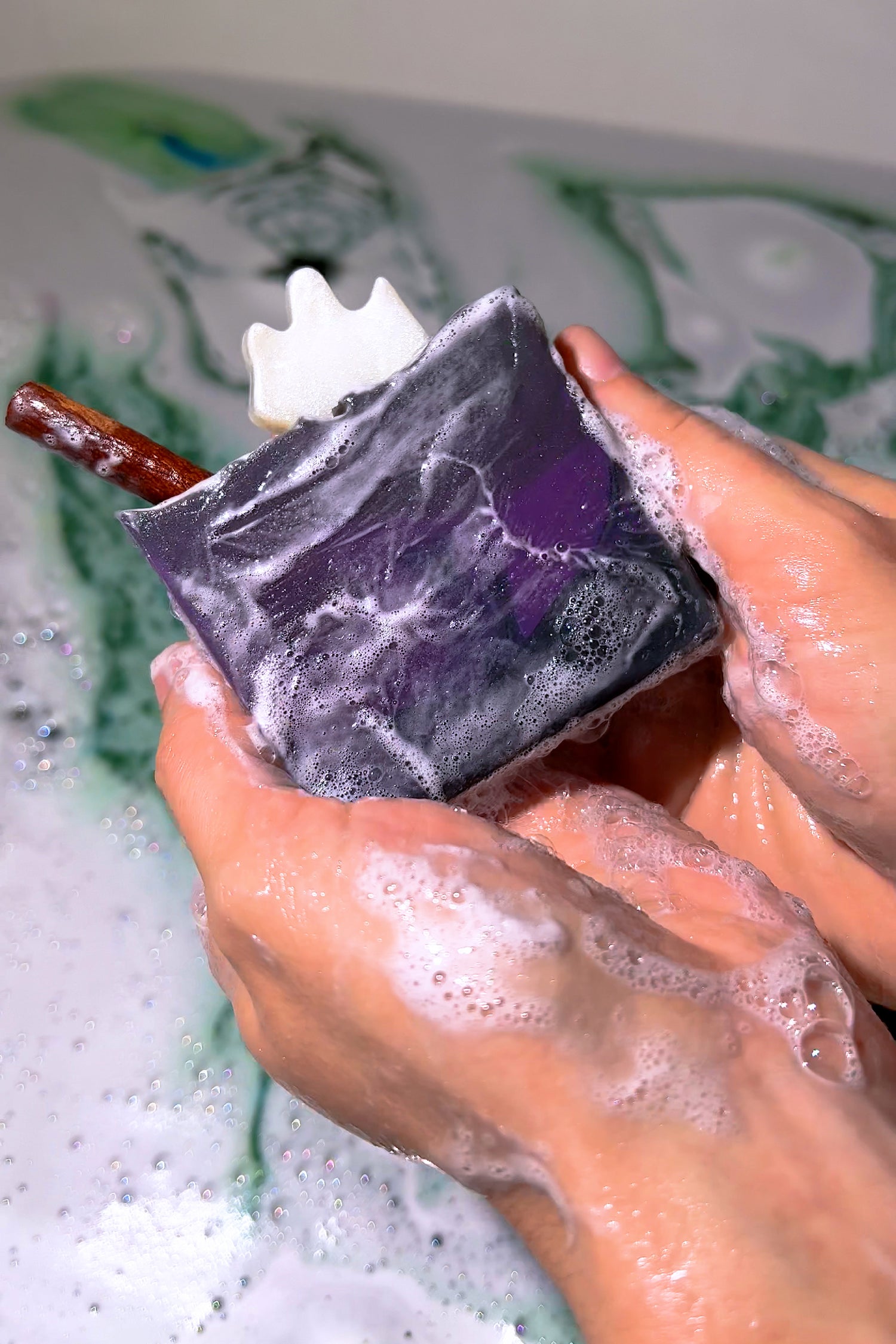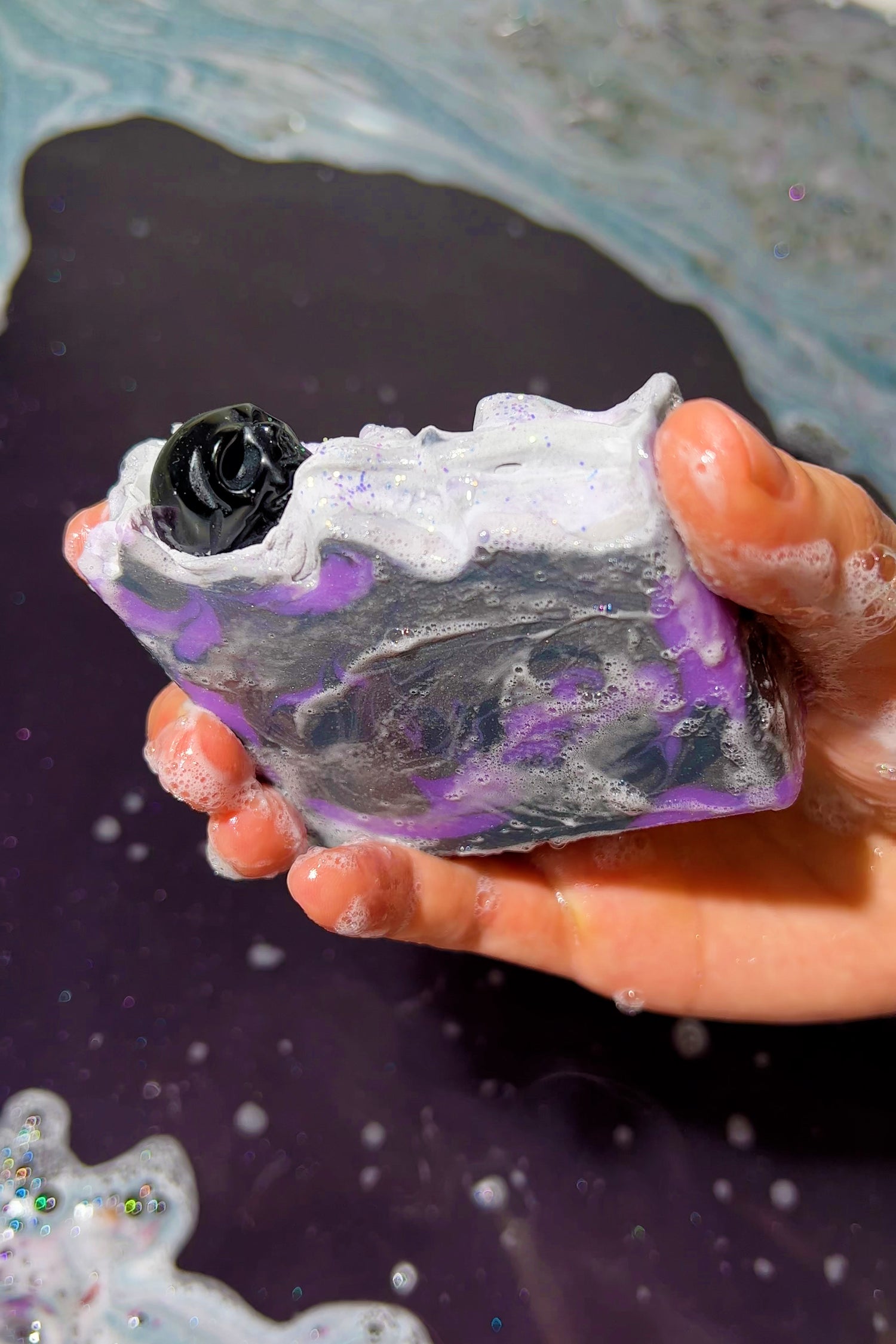 What is Cold Process Soap?
Keep your skin clean and hydrated with our gentle and nourishing recipe. Our soap is made the old-fashioned way, using a custom blend of natural oils. We then cut the soap into bars and set it to dry for at least 4 weeks.
See More
Great soap, lovely scent!
These soaps leave my skin so soft and nourished. I really like this scent in Lilith, dark and sensual 🖤
Amazing!!
I just received my soap this evening and I can't tell you how excited I am to use it! Smells amazing and the little Larvakite on top is so beautiful,too!
Lilith Aesthetic >>>>>
From the scent, to the color, to the crystal, everything is perf! Love all of lucid living's soaps 🖤🫧
The BEST soap from Lucid
Okay I have tried most of lucid's soaps and this one takes the cake! It smells incredibly sultry and sweet, but not overwhelming. It's just right. It stays with you, and it's so gorgeous to look at, truly a work of art! I can't wait for this soap to get restocked!
My new favorite soap!
My husband gifted me Lilith soap and I absolutely love it! The scent is beautiful, dark, and mysterious and it leaves my skin feeling so soft and hydrated. I will definitely be purchasing more in the future!