Violet Moon Crocheted Exfoliating Scrubbie
Regular price

Sale price

$25.00
Gently rub your soap and exfoliate your skin with this handmade crocheted exfoliating scrubbie made by our team member, Clarisse.
Pairs perfectly with our artisan soaps. Simply rub with your favorite soap and let this scrubbie work its magic.
Ring out and let dry after use.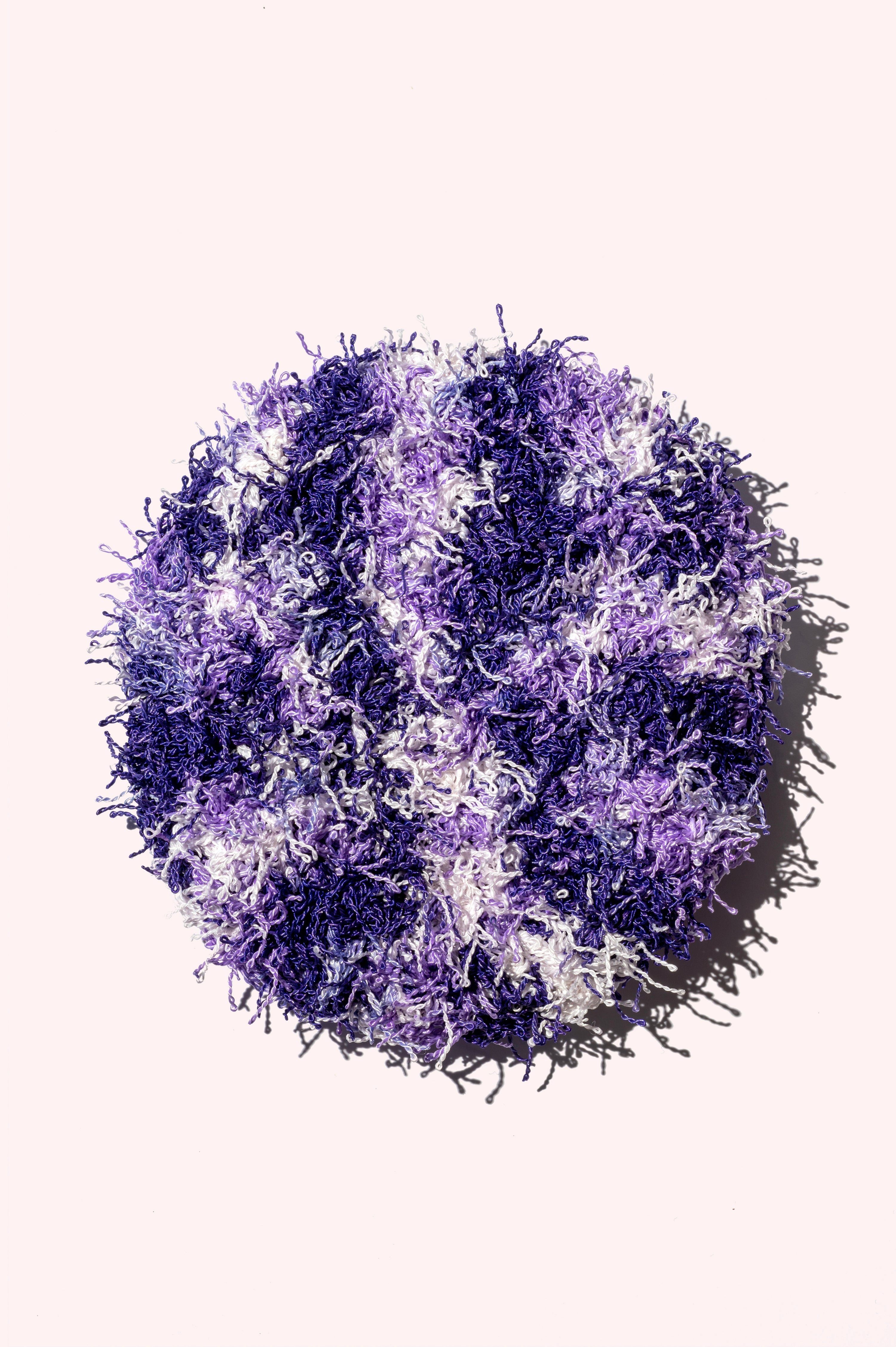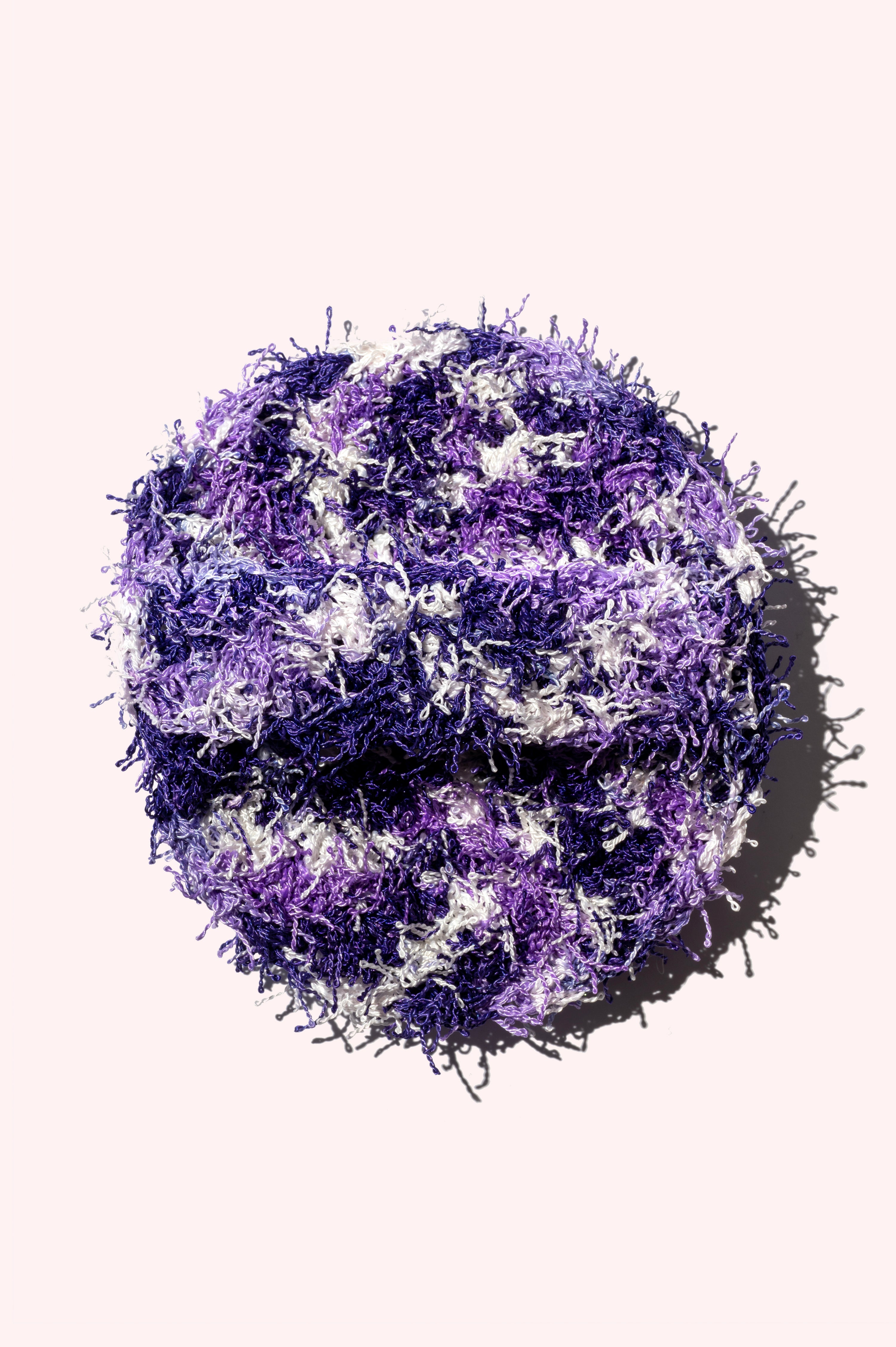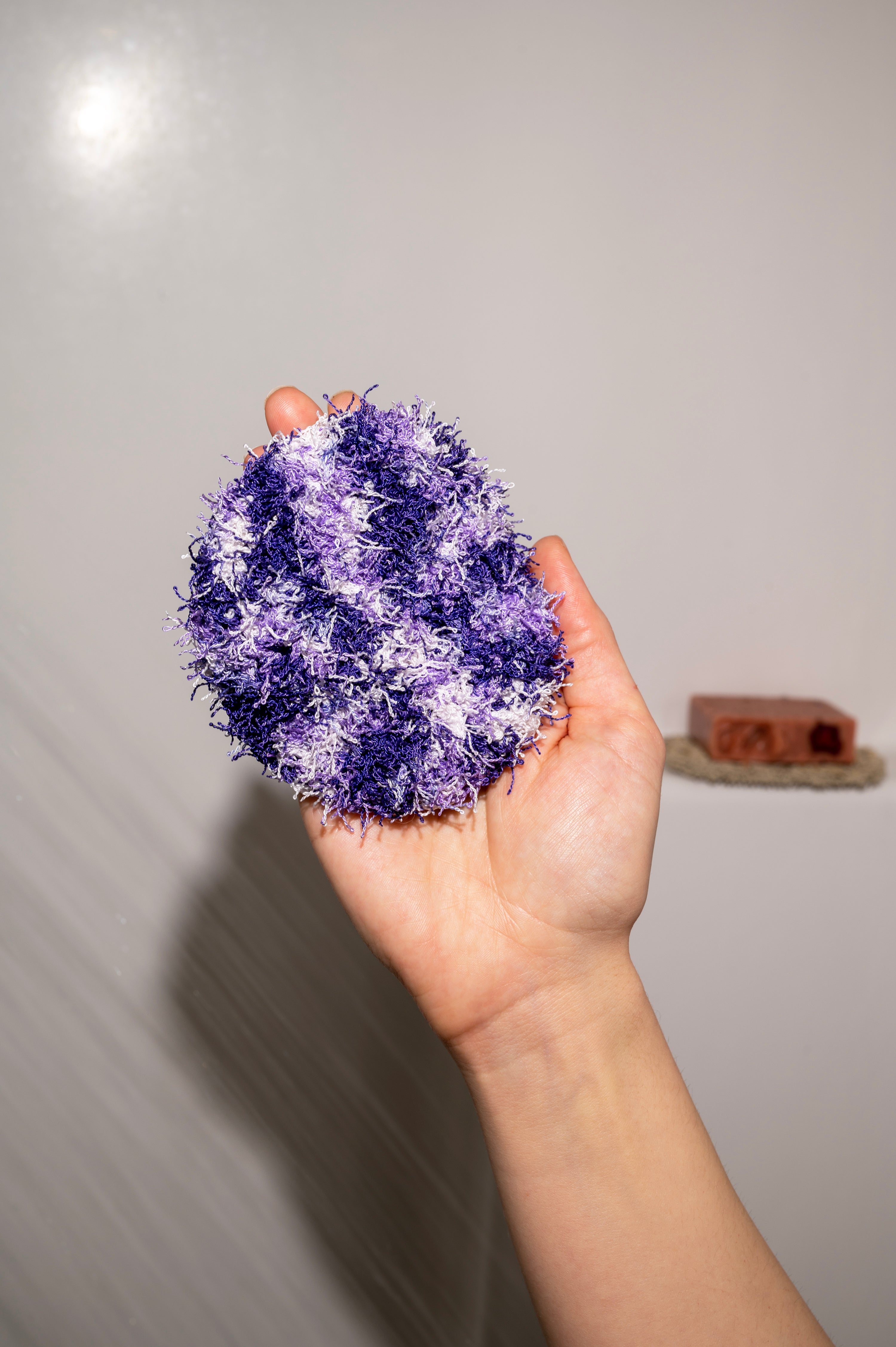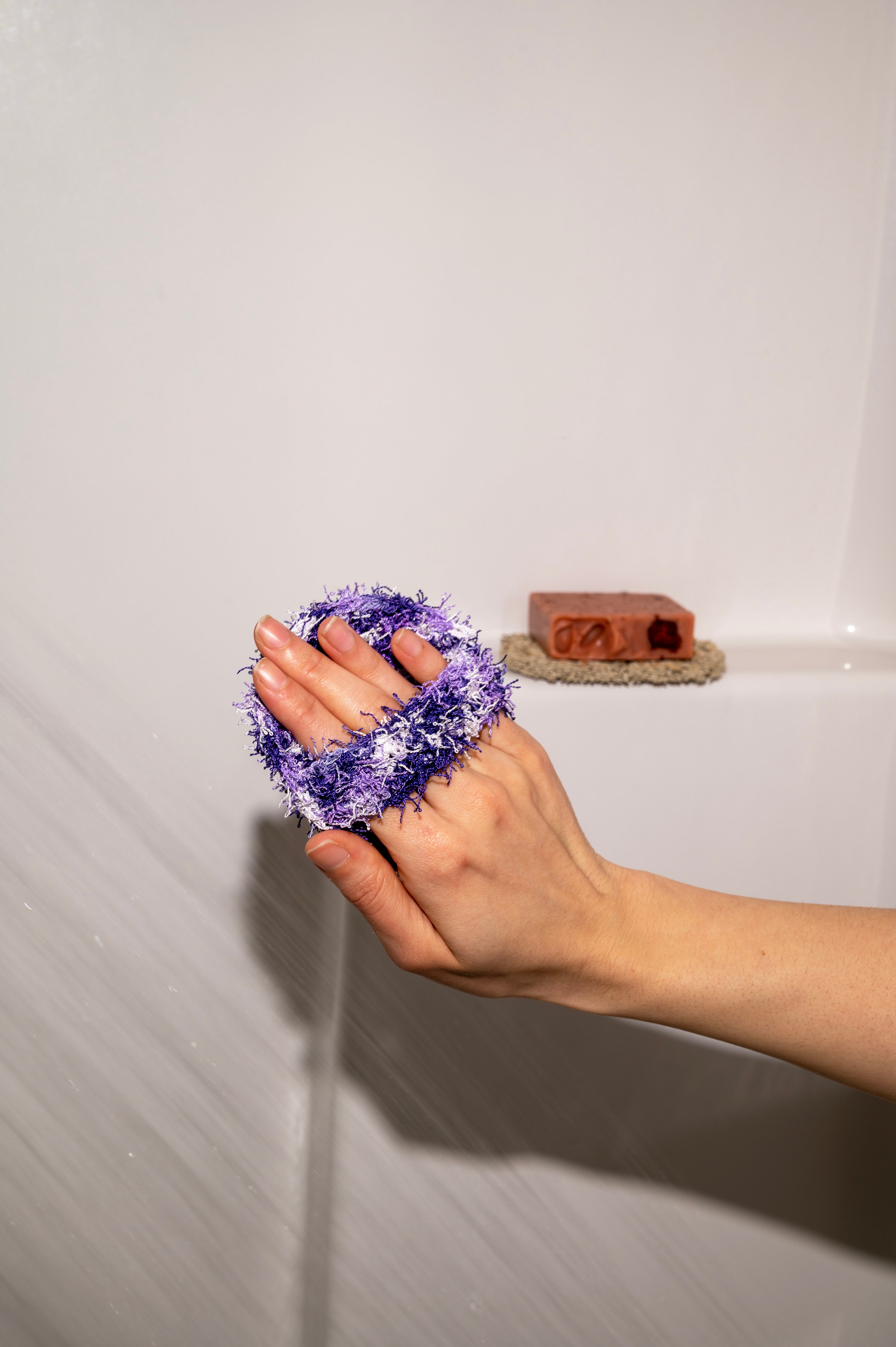 Scrubbie
I use scrubbie this with the soap before shaving and wow what a difference! Even my boyfriend noticed how much softer and better my legs are after shaving. I also finish off with MoonMellow Body Oil to really make my skin glow!
pretty and effective!
love how pretty this scrubbie is, make showering more fun lol and it works so well, mega lather
Best little scrubbie
I love using this exfoliating scrubbie in the shower! About to buy one for my bestie 💕
Got as a birthday gift!
I gave this to my little sister as a birthday gift with the Honey & Oats soap and she loved it! I also really love seeing these offerings available on Lucid Living Co. It's so wonderful to see that they work close with their team, thank you to Clarisse for hand crocheting this wonderful scrubbie!