Yule Cat (Jólakötturinn) Bath Bomb
Regular price

Sale price

$15.00
You've heard of Krampus, but have you heard of this cat? 🐈‍⬛ Away in the forests 🌲 of Iceland lurks a giant mythical feline, intent on making sure kids behave well during the year, lest they be devoured. But this kitty isn't so bad, inspired by the ancient legend of the 'Jólakötturinn', our Yule Cat is purring to please, so dress up nice and take a kitten home before the year ends! 🎁
Scent
This festive feline boasts some of the best scents, notes of sweet lingonberry, cinnamon and cloves with undertones of balsam firs and cedar. Coupled with crisp dewdrops of mountain air to recall the snowy forests of Iceland, and we know you'll love curling up with this cat!
Hidden inside of this cat is a Garnet crystal! Known for bringing out your creative energy. It is the embodiment of fire, creativity, passion, and strength.
How to Use

Gently hold bath bomb in warm bath water and then slowly release to watch it foam and fizz!

You can choose to wait while the bath bomb spreads throughout the tub or jump right in with it.
Why It's Special

🥥 Coconut Milk Powder - Coconut contains moisturizing properties that leave the skin feeling soft and supple.

🌿 Kaolin Clay -  The cleansing properties of Kaolin Clay can remove dirt and impurities from your skin pores that lead to acne breakouts. It is gentle to use and cleans your skin without making it dry and dull.
Ingredients

Natural Sodium Bicarbonate, Organic Citric Acid, Coconut Milk Powder, Cream of Tartar (Potassium Bitartrate), Kaolin Clay, Coconut Oil, Sodium Lauryl Sulfoacetate, Polysorbate 80, Fragrance (Phthalate Free) and/or Essential Oil, FD&C Colorant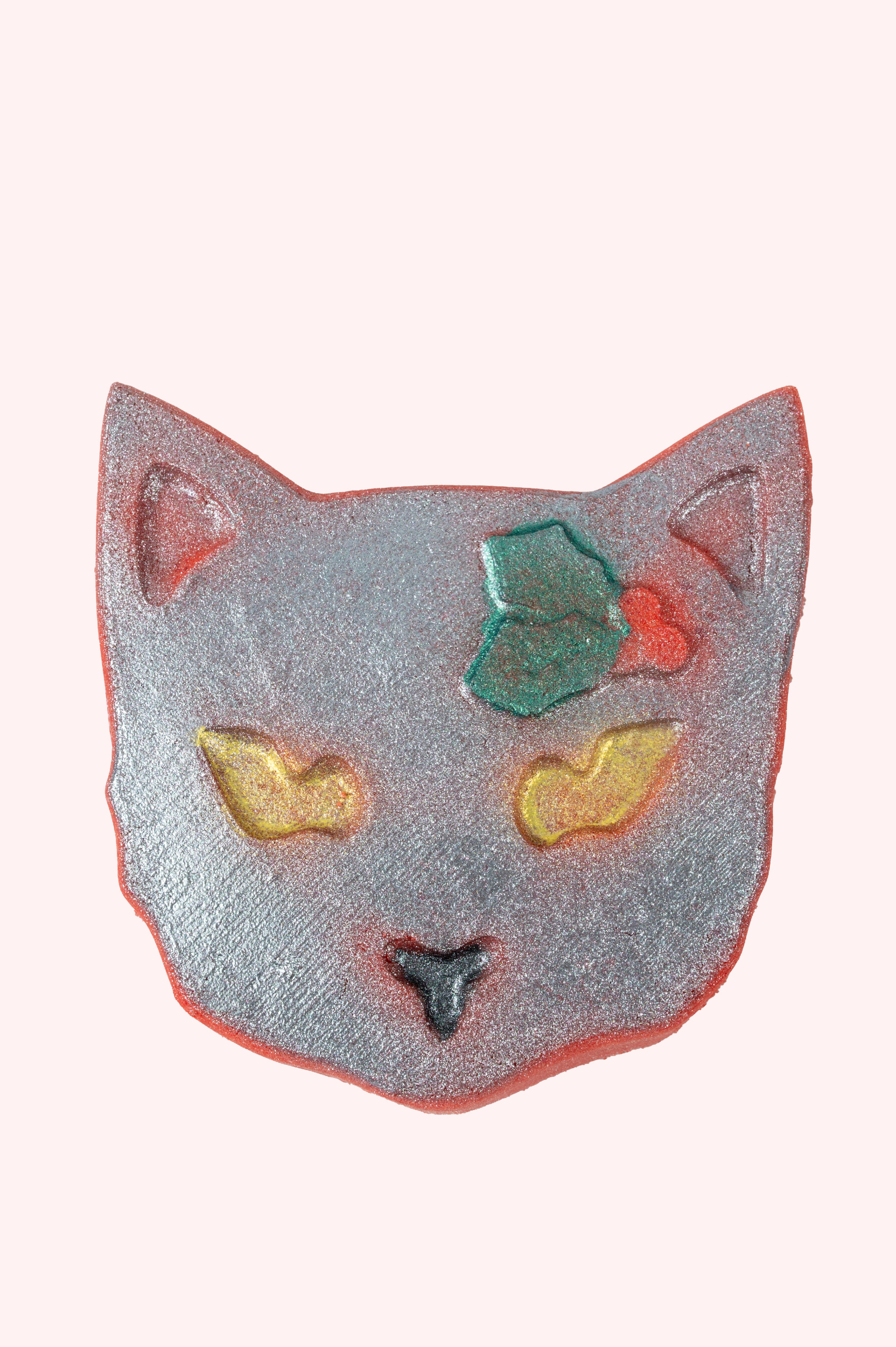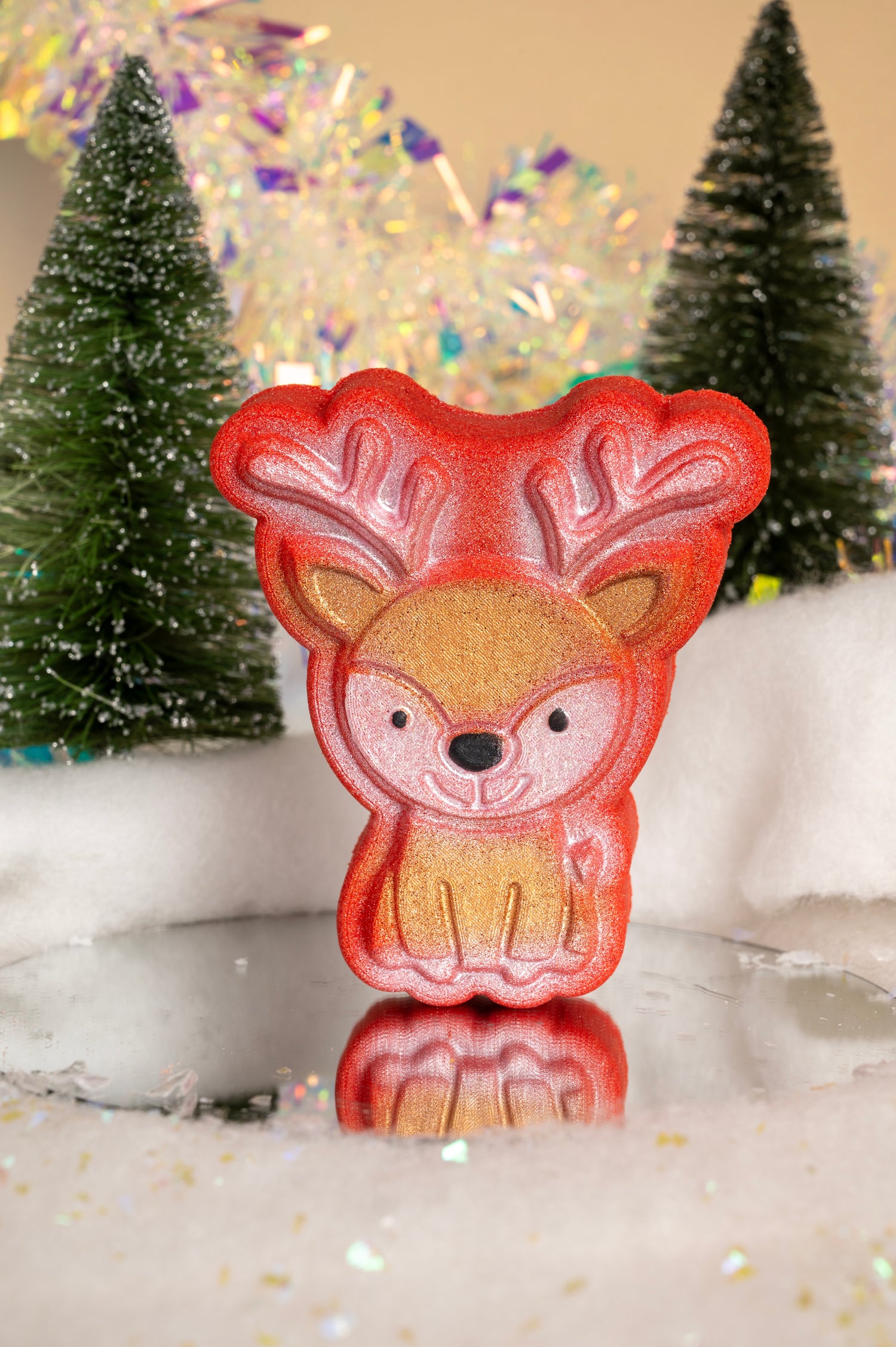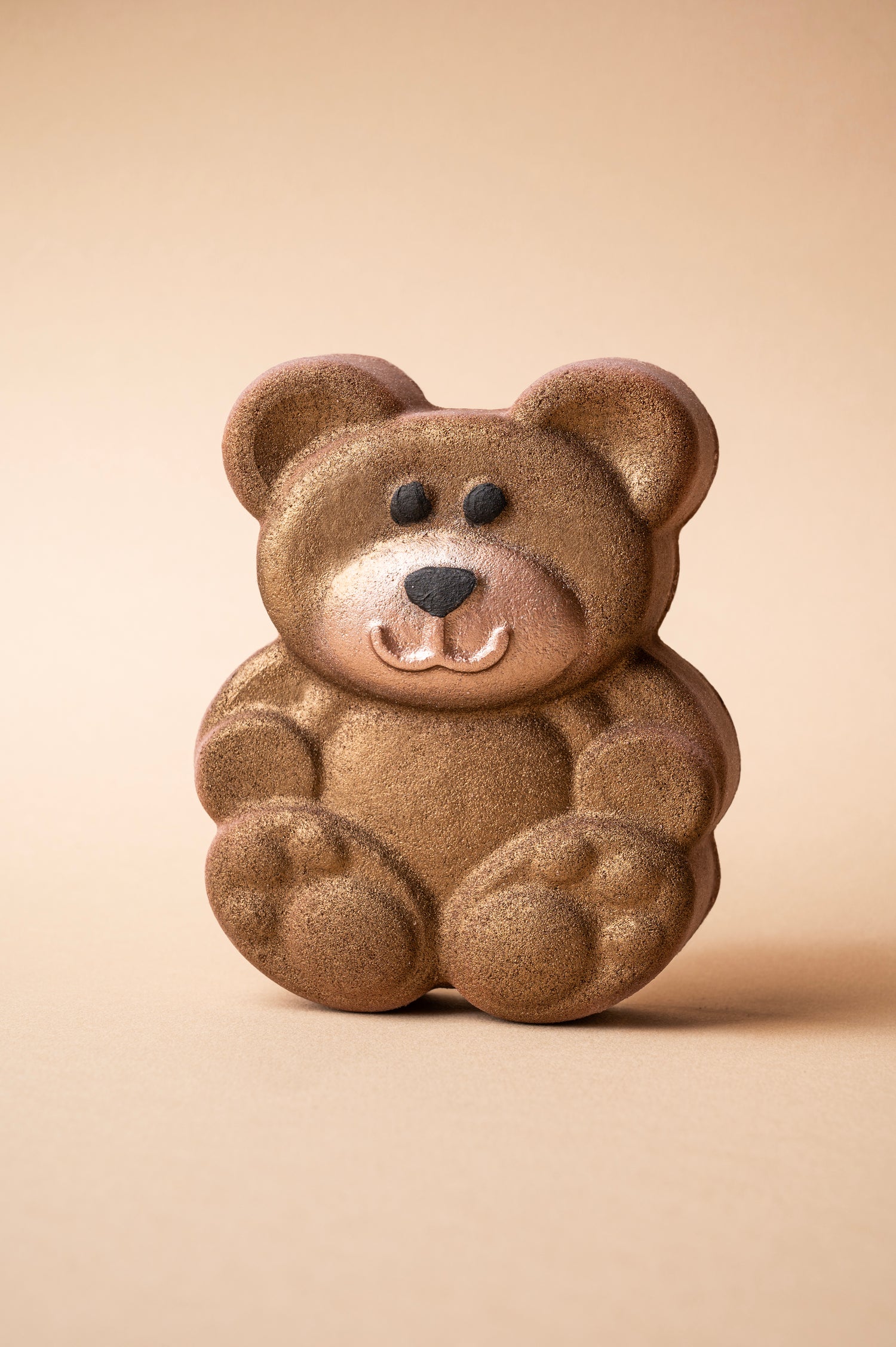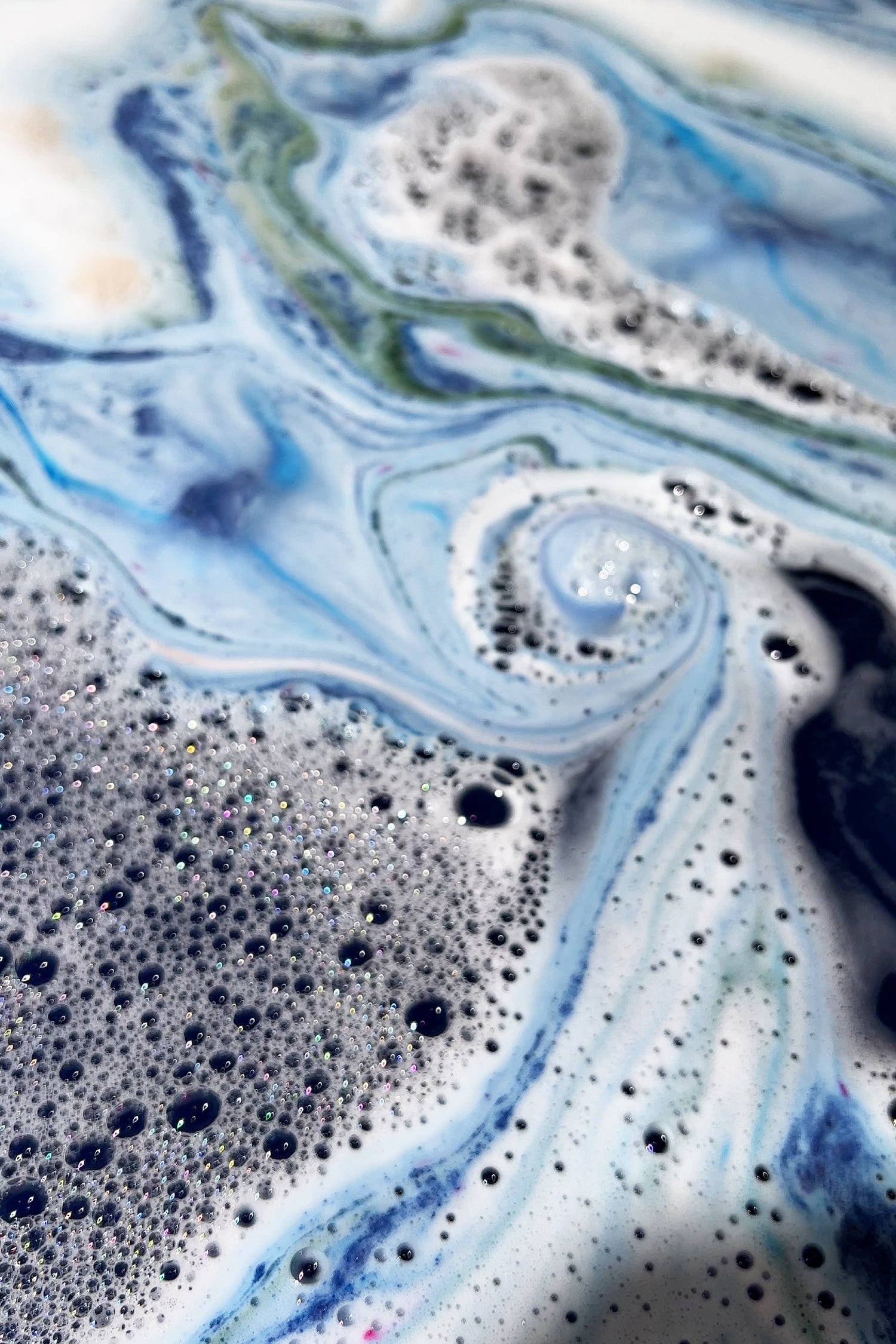 Looking for a Magical Bath Experience?
Our bath bombs are formulated to leave your skin silky smooth and each one comes with a healing crystal inside.
See More
It smelled so fantastic and made the bath water all pretty and sparkly
A yearly favorite
Such a wonderful Christmas bath bomb. So festive and the cinnamon and clove gives a warm cozy bath
Yule Cat (Jólakötturinn) Bath Bomb
Yule Cat (Jólakötturinn) Bath Bomb
Adorable and smells just like the holidays
This bath bomb is beautiful and the smell is a very wintery smell. Great for winter solstice