Lavender Mint Shower Steamer (Pack of Six)
Regular price

Sale price

$19.00
Melt away the worries as you shower with a dreamy mist that only this purple wonder can provide. These shower steamers are made with organic lavender, peppermint, and spearmint essential oils. Minty and calming yet not overpowering. A simple and refined scent for relaxation and mediation. Ideal for nighttime showers and those desiring restorative sleep.
How To Use

Why It's Special

Ingredients
1st - Start your shower with warm/hot water. Place one shower steamer just out of the way of direct stream of water. If you have an edge in your tub you can place it on there. 
2nd - Breathe in deeply as the therapeutic essential oils and menthol vaporize into the air to soothe your mind and enjoy the spa like experience from the comfort of your home.
Net Wt 12 oz
**Warning: For shower use ONLY. Do not soak in a bath with these.**
Menthol - Menthol crystals have a number of benefits when used in aromatherapy. Whether you have a stuffy nose, chest congestion or even a sore throat, menthol crystals have been historically used in aromatherapy to relieve the symptoms of colds, flu and allergies. Not only do menthol crystals help promote easier breathing and offer temporary relief from nasal congestion, they can also be used to soothe sore throats, alleviate fever symptoms, coughs, headaches and sinus related discomfort. Additionally, their aromatherapeutic properties also support immunity and can help with nausea.
Lavender Essential Oil -  Therapeutic and holistic, the soothing lavender plant is an ancient flower that has aided millions seeking refuge from anxiety and stress. 
Natural Sodium Bicarbonate, Organic Citric Acid, Menthol Crystals, Tapioca Starch, Sweet Almond Oil, Polysorbate 80, Therapeutic Grade Lavender Essential Oil, Peppermint Essential Oil, and Spearmint Essential Oil, and FD&C Colorants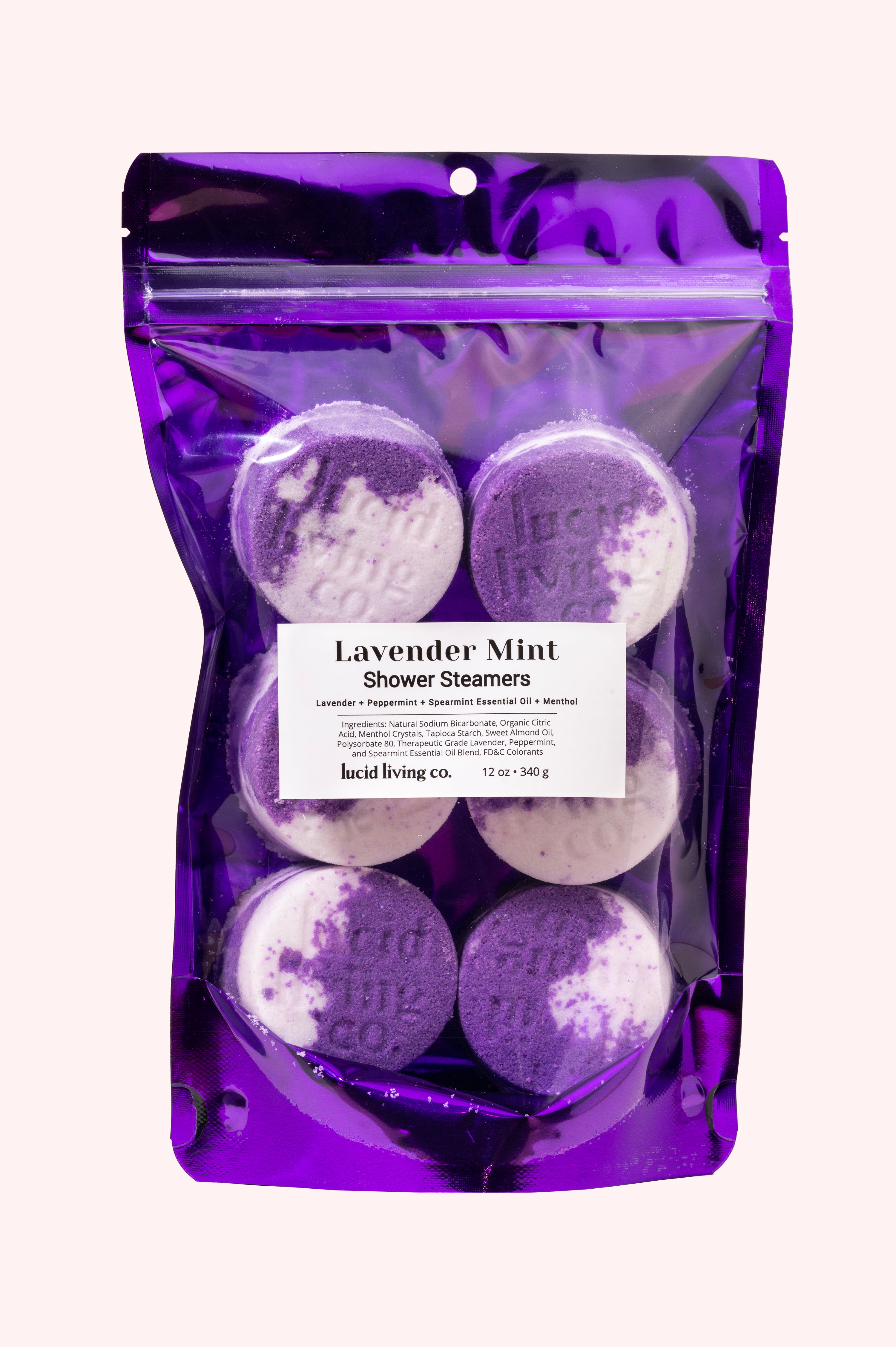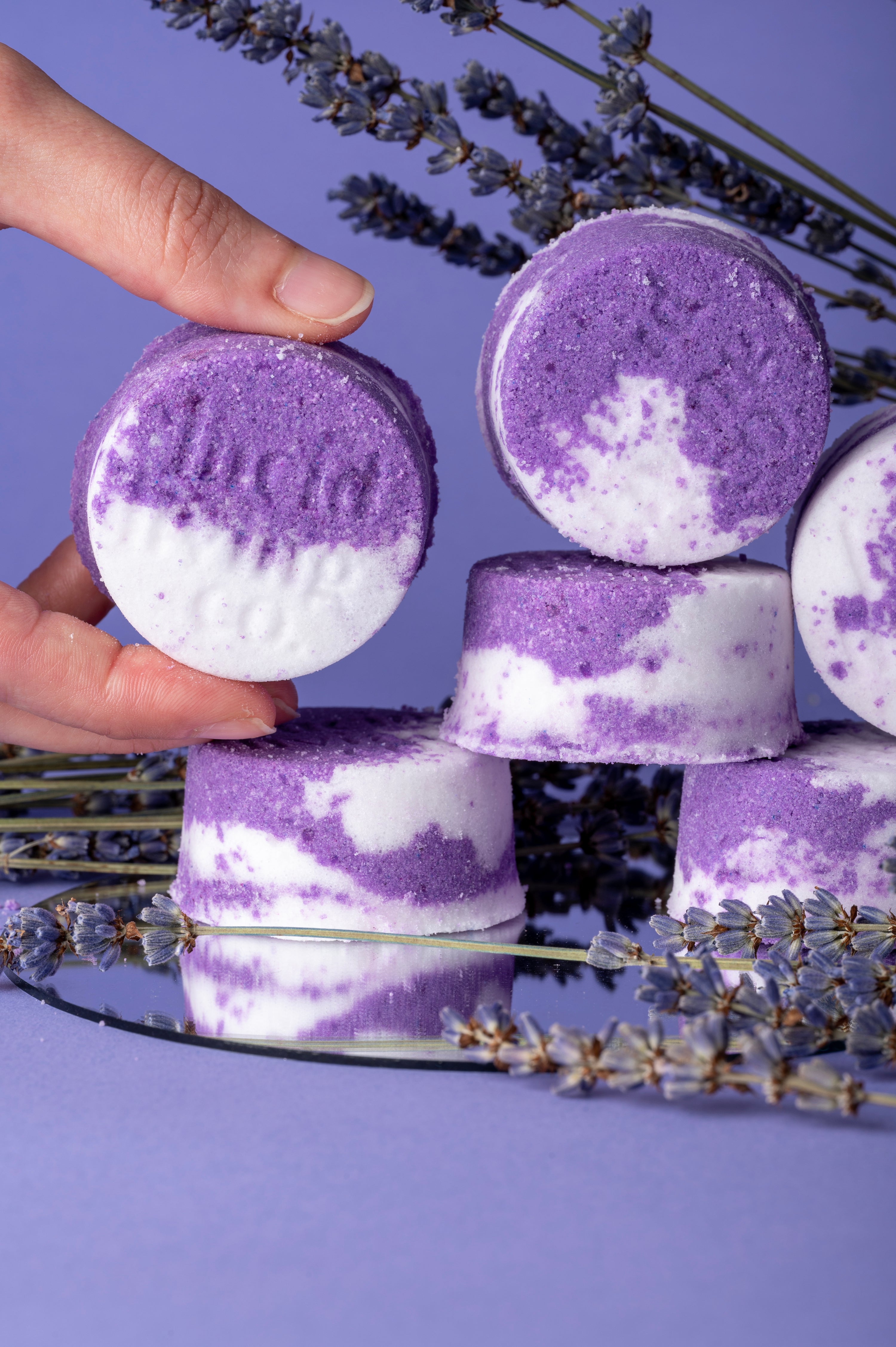 Amazing!
Love the aroma and how invigorating it is!! Definitely buying these from now on!