Persephone Bundle
Regular price

$83.00

Sale price

$74.70
Persephone is fragranced with the very fruit that bought the goddess her crown: spiced pomegranate—the fruit of wisdom, of journey, and of wealth. Hibiscus is added to this brew for attraction, lust and power.
This bundle contains all 4 products pictured for a discount of 10% off!  You may choose Flowers or No Flowers for the coconut milk bath.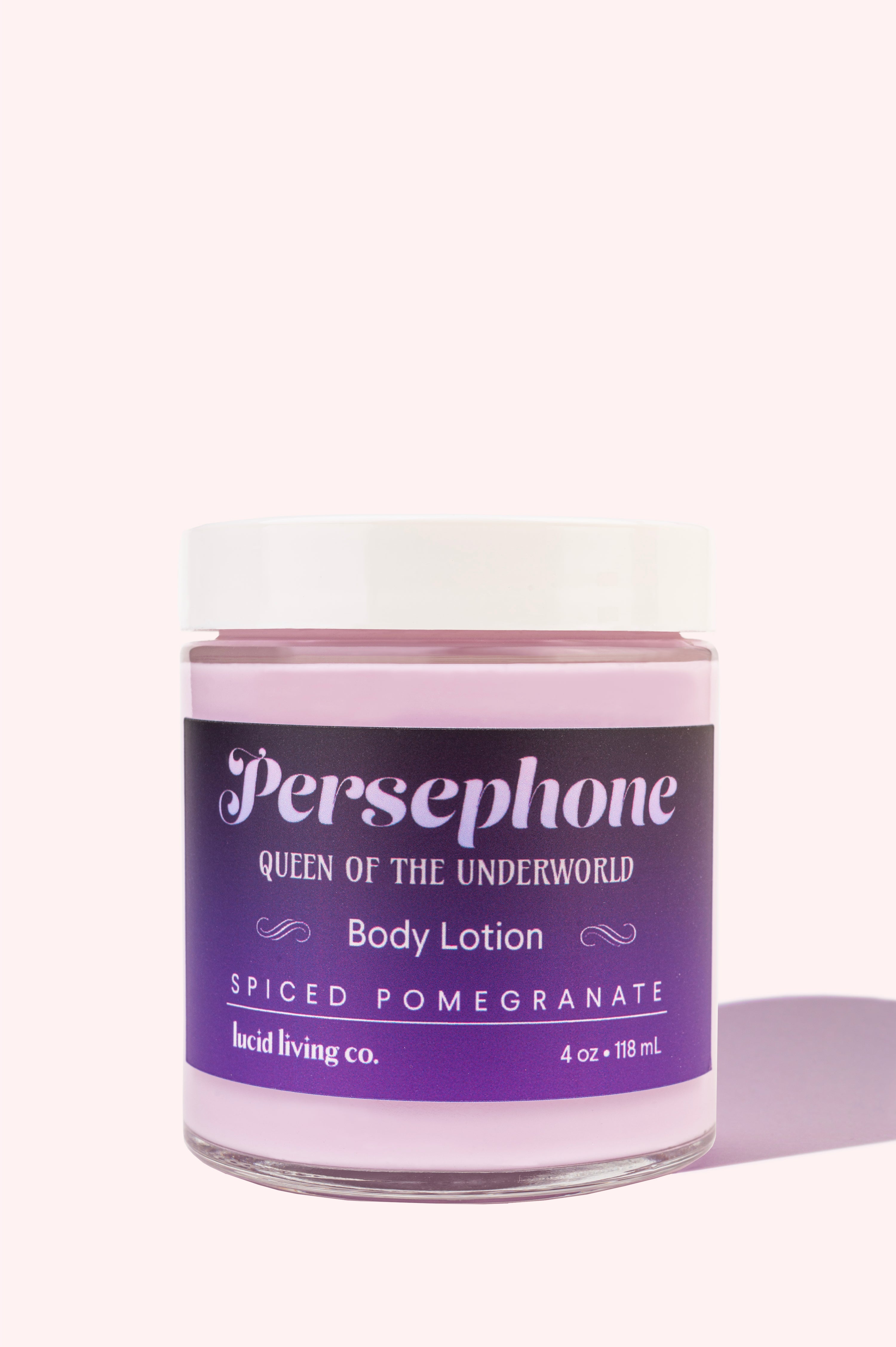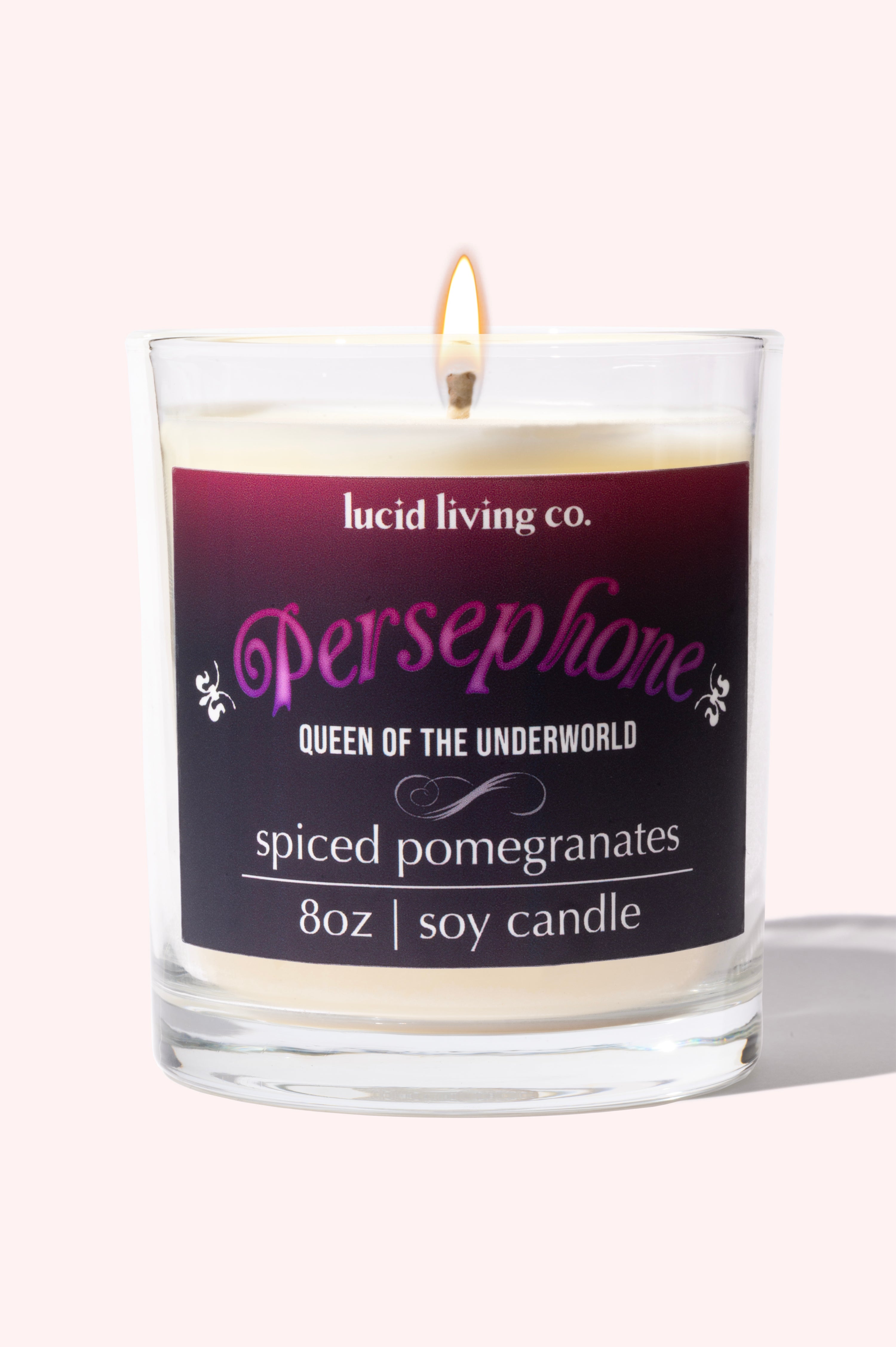 Dreadfully dreamy
The bath is like soaking in delightful darkness with the most pleasant aroma. The oil is an addicting scent that I find a multitude of reasons to utilize. 🖤 It will envelope your senses.
Love!
Love the Persephone bundle! Everything smells amazing and feels great on my skin! Will be purchasing more in the future!
Absolutely wonderful scent! Very refreshing. The candle burns very well and the lotion is light but moisturizing. Planning to try other scents!
Get it while it's in stock!
Every single time I have tried to pick this bundle up it has been out of stock, well now I know why! I finally got my hands on this Persephone Bundle and my goodness, it's magnificent! Every product has blown me away. I am going to try out the Brigid Bundle next!
Amazing Scent!
Love everything in the bundle. The lotion is so smooth and soaks right in! Had such a nice relaxing bath and the smell is wonderful!