Star Dust Soy Candle
Regular price

Sale price

$29.00
Floral superstars shine here with the sultry scents from the Queen of the Night blossom, leading in with black plum and sweet white jasmine. Dark patchouli and ylang ylang are peppered in to keep the party hot with some much needed warmth.
Additional Info.

• Made with all natural soy wax + a cotton wick for clean burn.

• Comes with a metal press-on lid

• Total Burn Time: 40+ Hours

• Hand poured in New Jersey in small batches with good vibes.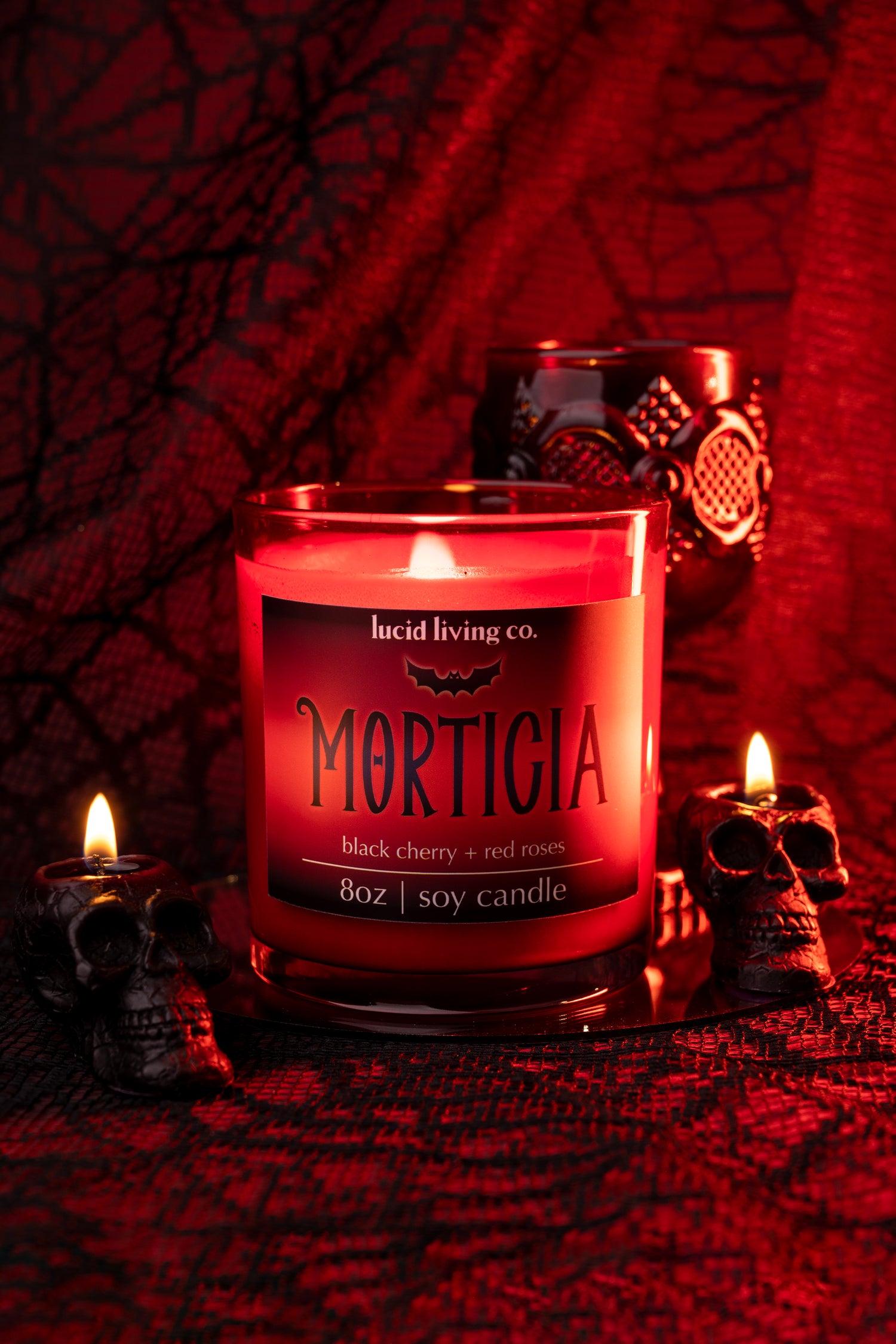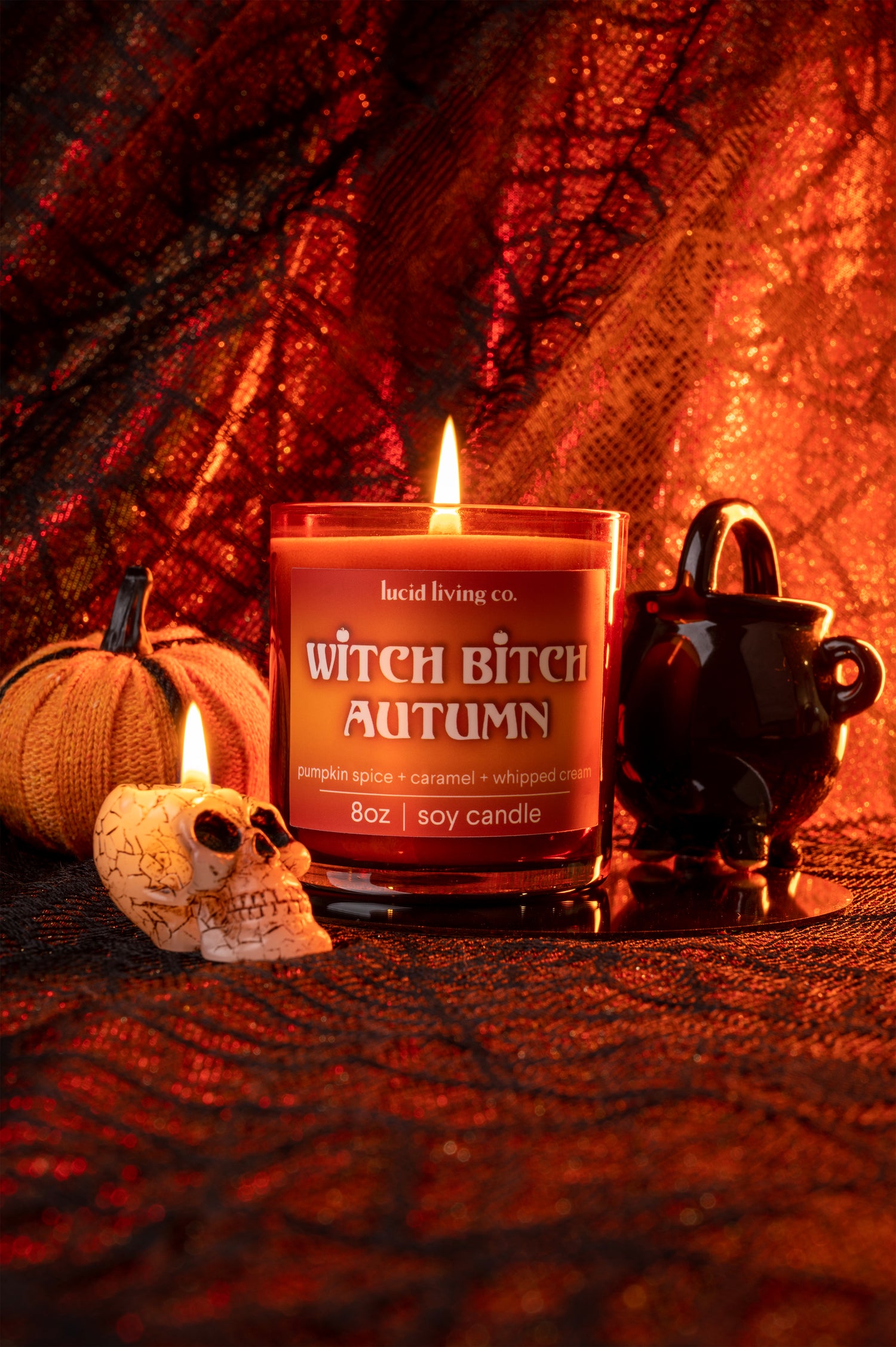 Why Choose Soy Candles?
Soy wax burns cleaner and healthier than other waxes that are commonly used. This means you can burn your candle without the worry of harmful toxins being released into the air.
See More
Favorite scent
Sultry is the perfect word to describe it, so freakin nice!
This candle is gorgeous 🖤
Probably the cutest candle I've ever gotten! The gold lid is so so satisfying to take on and off. I use it to put the candle out with. This candle smells amazing and fills the room with its sultry and sexy scent.
Sultry Goodness
This candle is ✨perfection✨ and would make the best gift because the presentation is immaculate.
Gorgeous Candle!
I love how good this candle smells but also the gold lid it comes with is SO satisfying to take off and snuff the candle with, and makes me feel good using it because it looks cute in my office 🥰
Calming Scent
I love how this scent instantly calms me after a long stressful day. This has been my go-to candle lately, but I also love their Mushroom Maiden Candle. Hope to see more candles get launched soon!