Tea Leaf Reader Bath Bomb
Regular price

Sale price

$9.00
Pour over your destiny with wild moonflower essence, the crisp, whimsical magic of coconut water, citrusy lemon, and beachy key lime.
Hidden inside our Tea Leaf Reader Bath Bomb is a Labradorite crystal, which is known for enhancing your intuition and psychic abilities.
How to Use

Gently hold bath bomb in warm bath water and then slowly release to watch it foam and fizz!

You can choose to wait while the bath bomb spreads throughout the tub or jump right in with it.
Why It's Special

🥥 Coconut Milk Powder - Coconut contains moisturizing properties that leave the skin feeling soft and supple.

🌿 Kaolin Clay -  The cleansing properties of Kaolin Clay can remove dirt and impurities from your skin pores that lead to acne breakouts. It is gentle to use and cleans your skin without making it dry and dull.
Ingredients

Natural Sodium Bicarbonate, Organic Citric Acid, Coconut Milk Powder, Cream of Tartar (Potassium Bitartrate), Kaolin Clay, Coconut Oil, Sodium Lauryl Sulfoacetate, Polysorbate 80, Fragrance (Phthalate Free), FD&C Colorant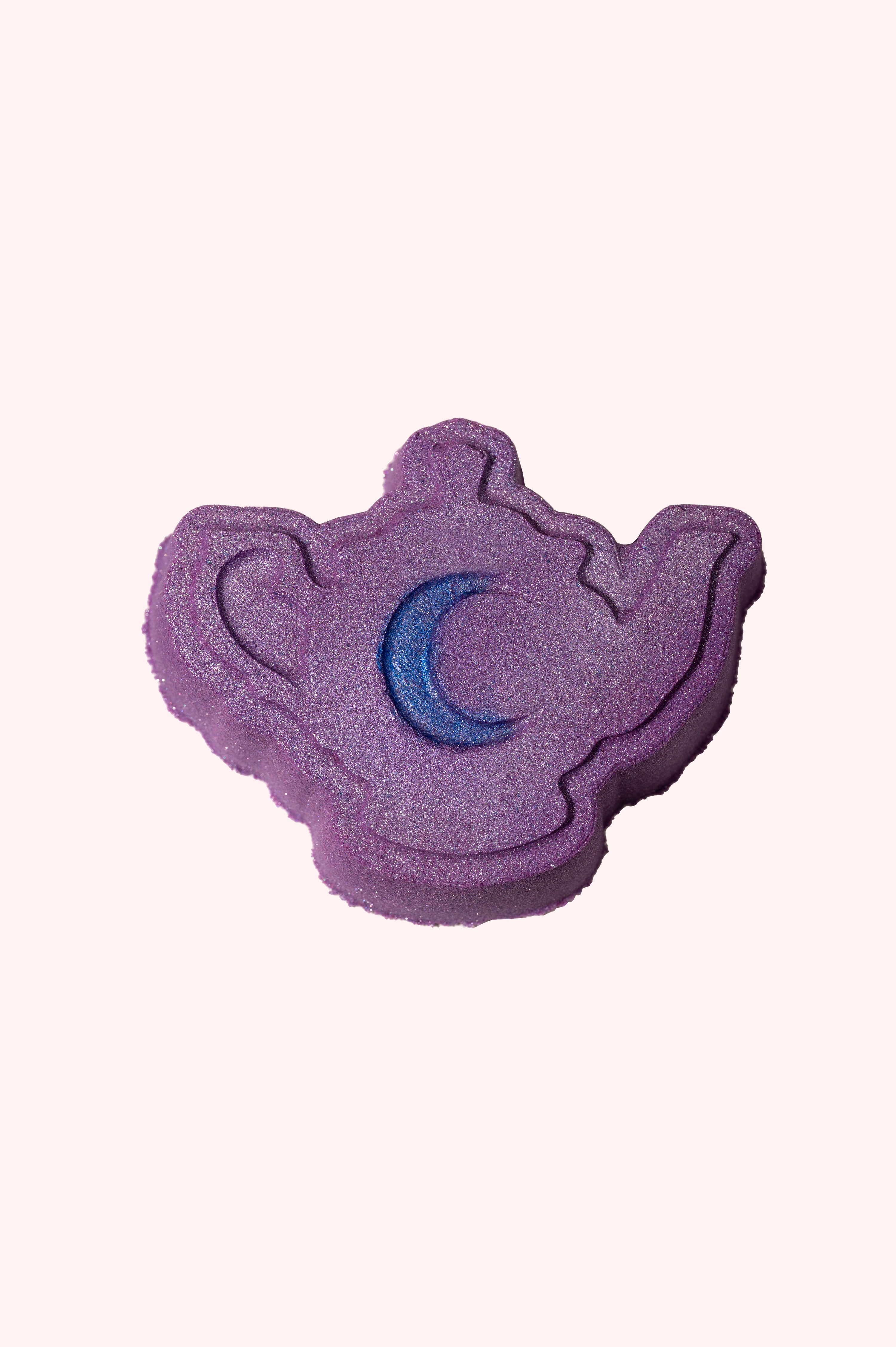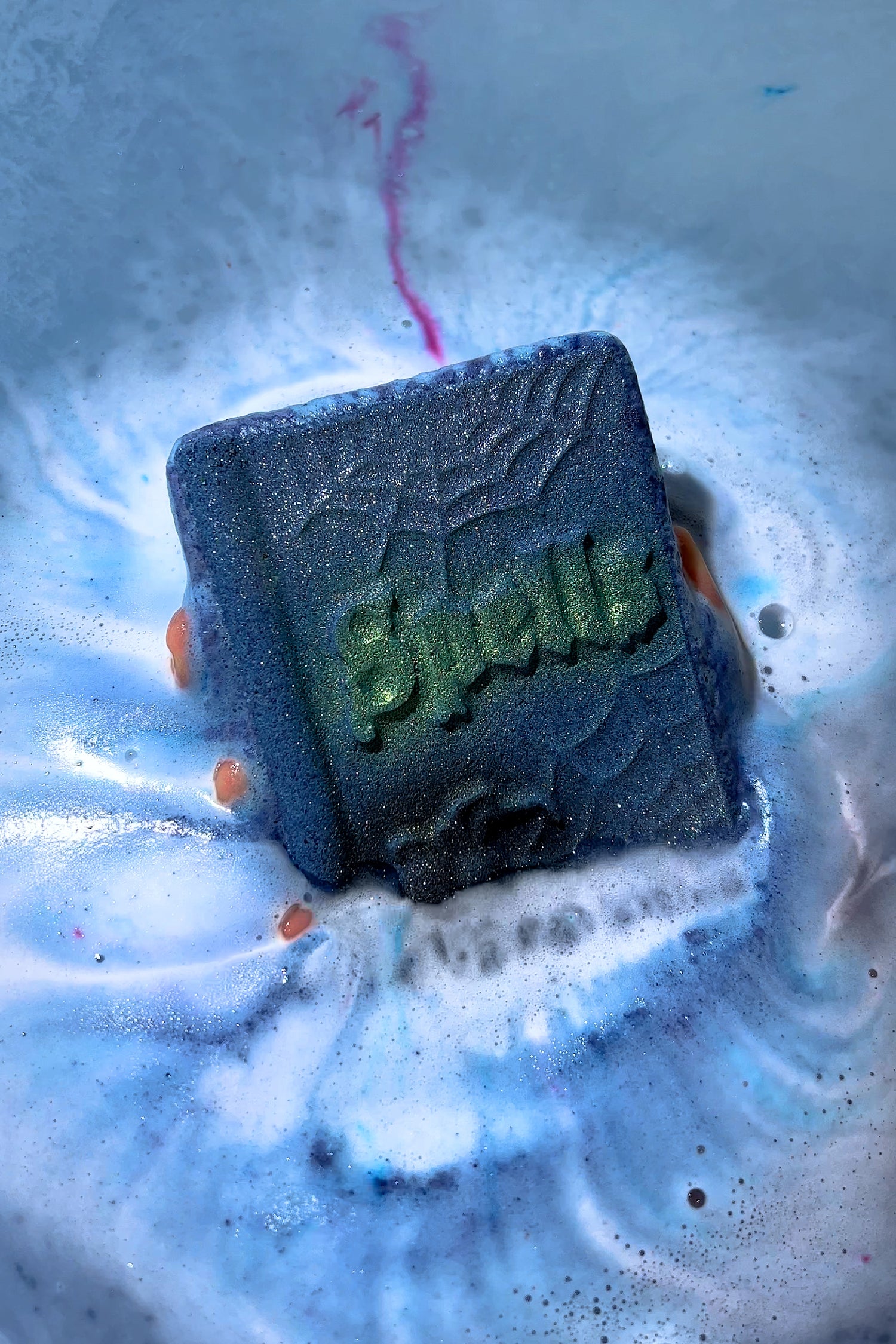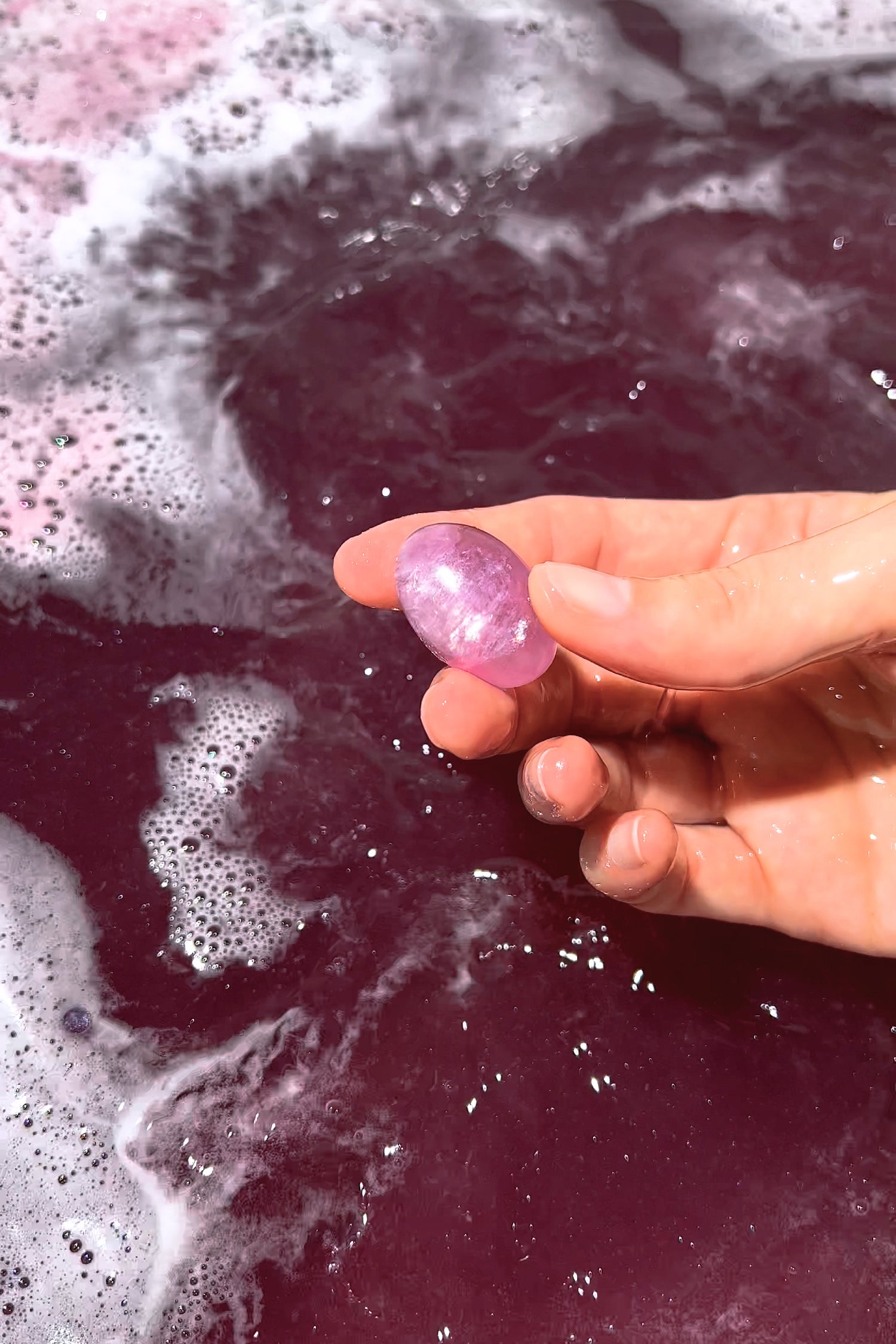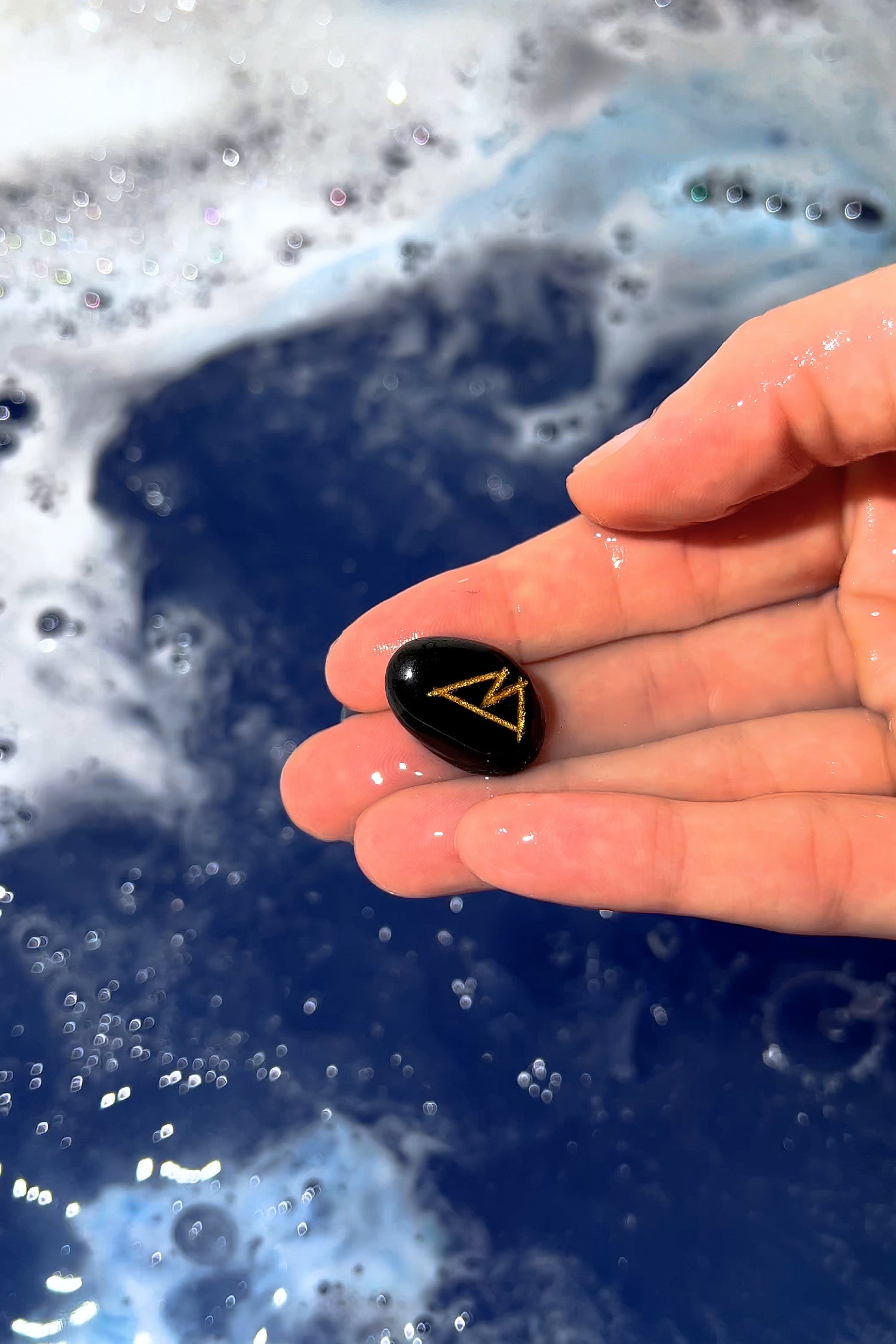 Looking for a Magical Bath Experience?
Our bath bombs are formulated to leave your skin silky smooth and each one comes with a healing crystal inside.
See More